Ableton Live now supports M1 Macs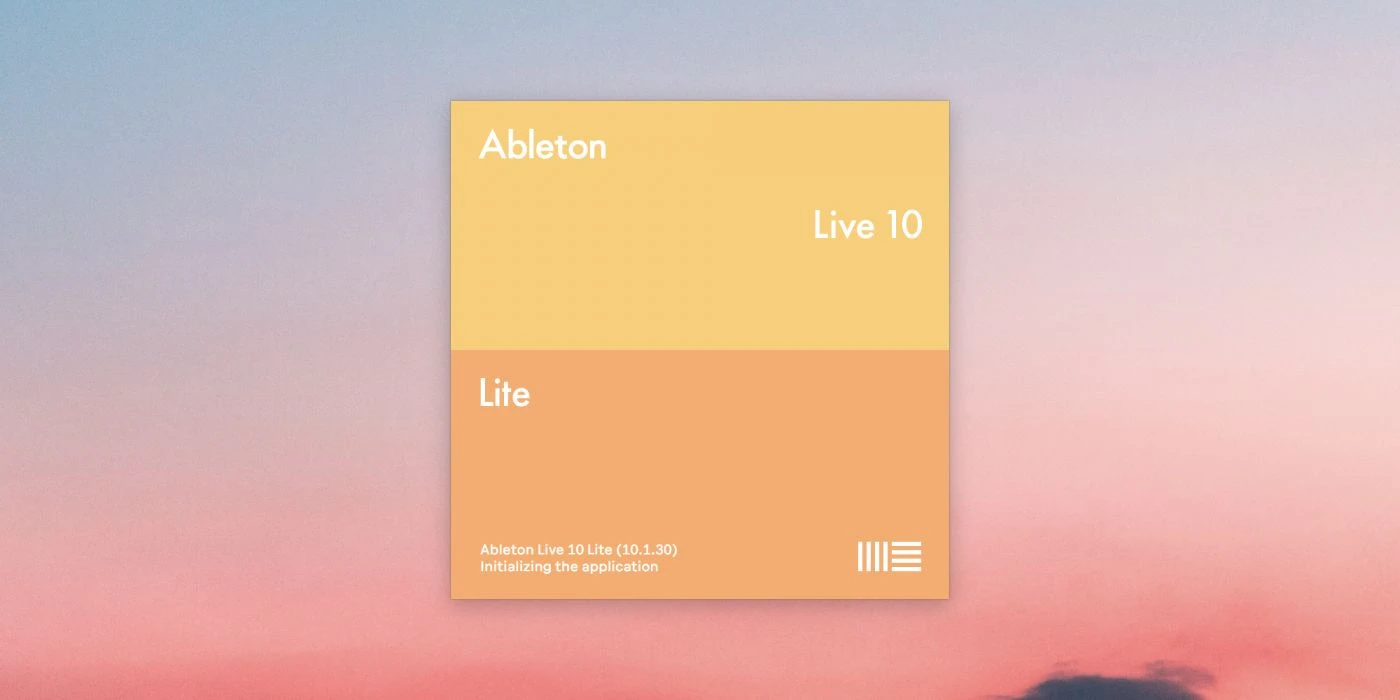 After a long wait, Ableton finally delivers and lets M1 users run Live natively.
Ableton Live's latest version — 11.1 — allows Apple M1 users to fully utilize the processing power of their ARM machines.
Ableton Live 11.1
The 11.1 version of Ableton Live supports Apple's M1 ARM processors and can run at full power without the need for background emulation software, Rosetta 2.
Free Update
The update to 11.1 is already available for Ableton Live customers and is — of course — free of charge to existing customers.
Reviews
---
Tutorials
---
Questions
---
News
---
Music

Rigs
Find the best tools when building your very own music rig, using reviews, tutorials and guides written exclusively for MusicRigs.com — for music creators, by music creators. Links to stores are affiliate links.
---
© Music Rigs 2023