Best Reverb for Orchestral Samples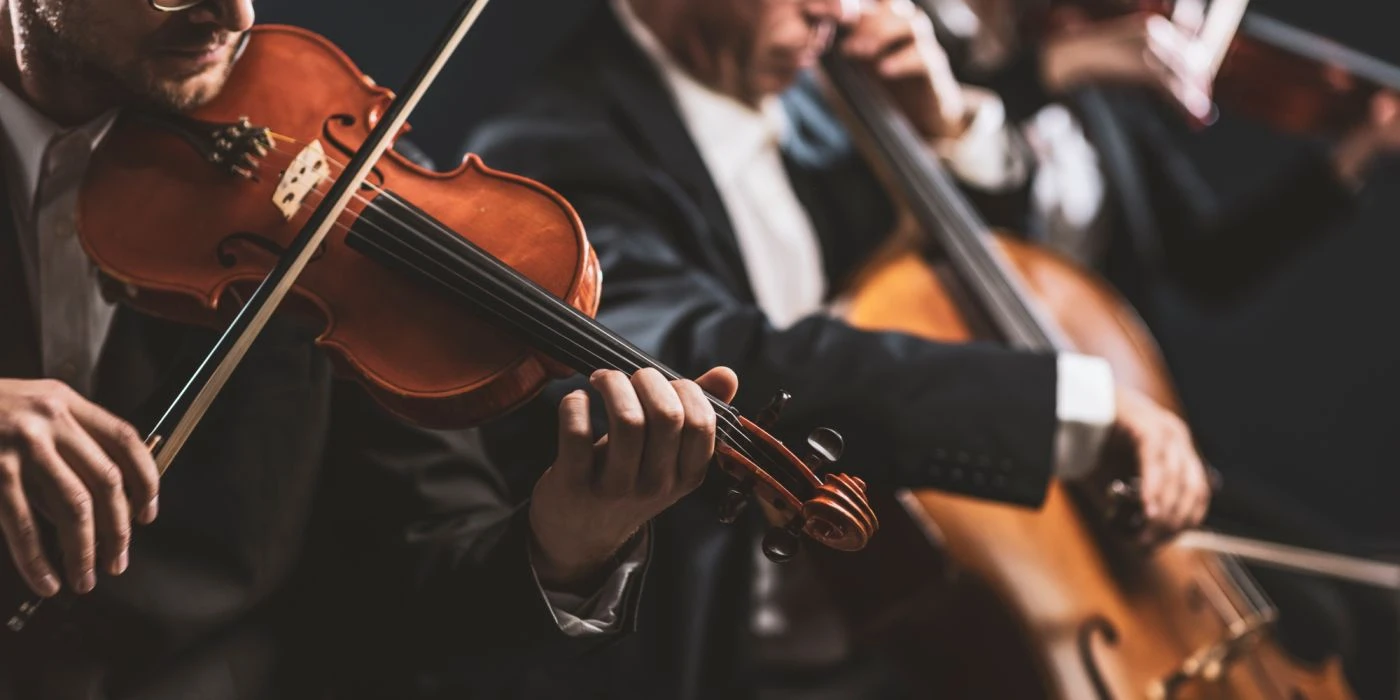 Make your Orchestral Samples sound like the real deal by using the reverb effects best suited for the job. Here are our five top picks.
Best Reverbs for Orchestral Samples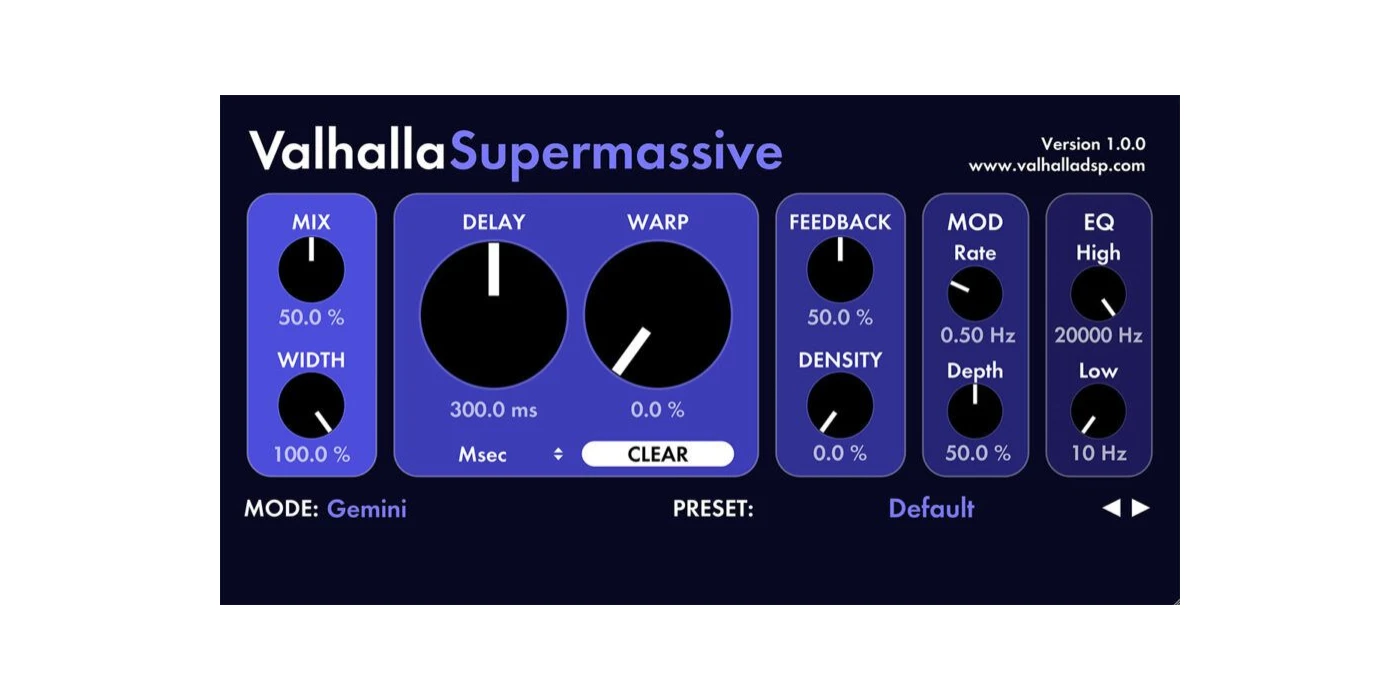 The SuperMassive reverb by ValhallaDSP deserves a spot in every reverb article, simply due to the fact that it is completely free of charge.
Buy Valhalla SuperMassive here:
%toc%
Products
Reviews
---
Tutorials
---
Questions
---
News
---
Music

Rigs
Find the best tools when building your very own music rig, using reviews, tutorials and guides written exclusively for MusicRigs.com — for music creators, by music creators. Links to stores are affiliate links.
---
© Music Rigs 2023