New Kilohearts Effect: Nonlinear Filter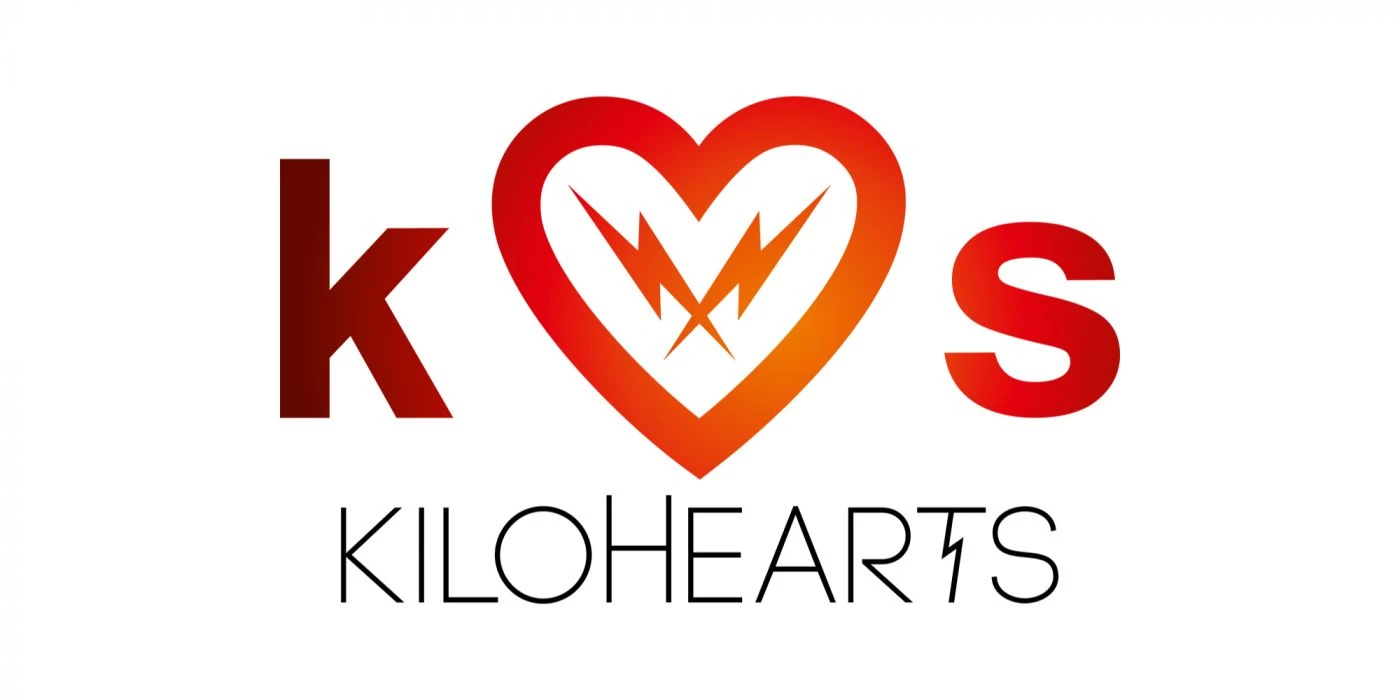 Find out more about the new Kilohearts effect called Nonlinear Filter.
The Swedish instrument and effect developer Kilohearts has released a new snap-in effect called Nonlinear Filter — let's take a look under the hood.
Non-perfect math
Kilohearts themselves advertise the Nonlinear Filter as a creative supplement to the original Filter effect, with its core strength being the ability to add grit, grain, and fuzz to any sound, whether it's your drum track or your bassline.
Watch the Launch Video
Kilohearts has released an introductory launch video that goes through the various features and settings of the newly released Nonlinear Filter. Take a look below.
Pricing
The Nonlinear Filter is priced at 19 EUR but has an introductory price of just 9.50 EUR.
It's also included in the Kilohearts Subscription which gives you their entire portfolio of plugins and effects for 10 EUR a month — an insane value.
Reviews
---
Tutorials
---
Questions
---
News
---
Music

Rigs
Find the best tools when building your very own music rig, using reviews, tutorials and guides written exclusively for MusicRigs.com — for music creators, by music creators. Links to stores are affiliate links.
---
© Music Rigs 2023