New Kilohearts Effect: Nonlinear Filter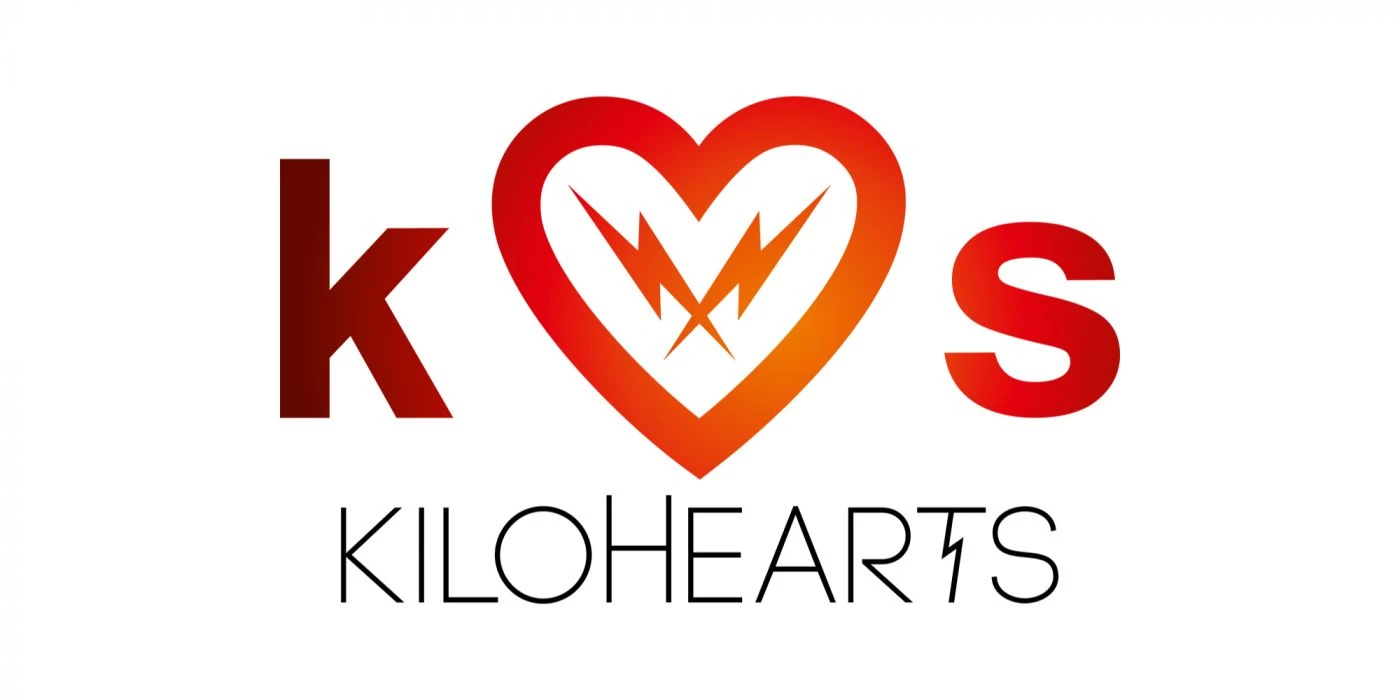 Find out more about the new Kilohearts effect called Nonlinear Filter.
The Swedish instrument and effect developer Kilohearts has released a new snap-in effect called Nonlinear Filter — let's take a look under the hood.
Non-perfect math
Kilohearts themselves advertise the Nonlinear Filter as a creative supplement to the original Filter effect, with it's core strength being the ability to add grit, grain and fuzz to any sound, whether it's your drum track or your bassline.
Watch the Launch Video
Kilohearts has released an introductionary launch video that goes through the various features and settings of the newly released Nonlinear Filter. Take a look below.
Pricing
The Nonlinear Filter is priced at 19 EUR, but has an introduction price of just 9.50 EUR.
It's also included in the Kilohearts Subscription which gives you their entire portfolio of plugins and effects for 10 EUR a month — an insane value.
Reviews
---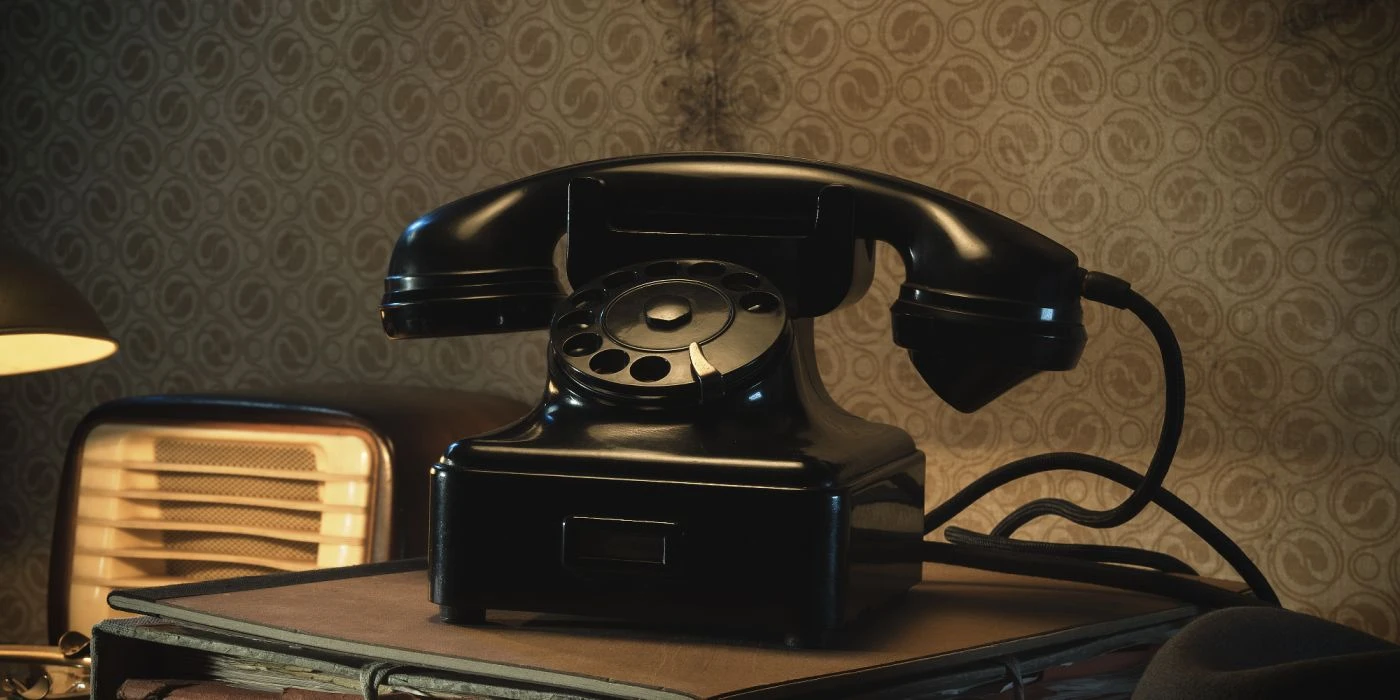 Find the best speaker simulator for your money — our favorite doesn't cost much at all.
---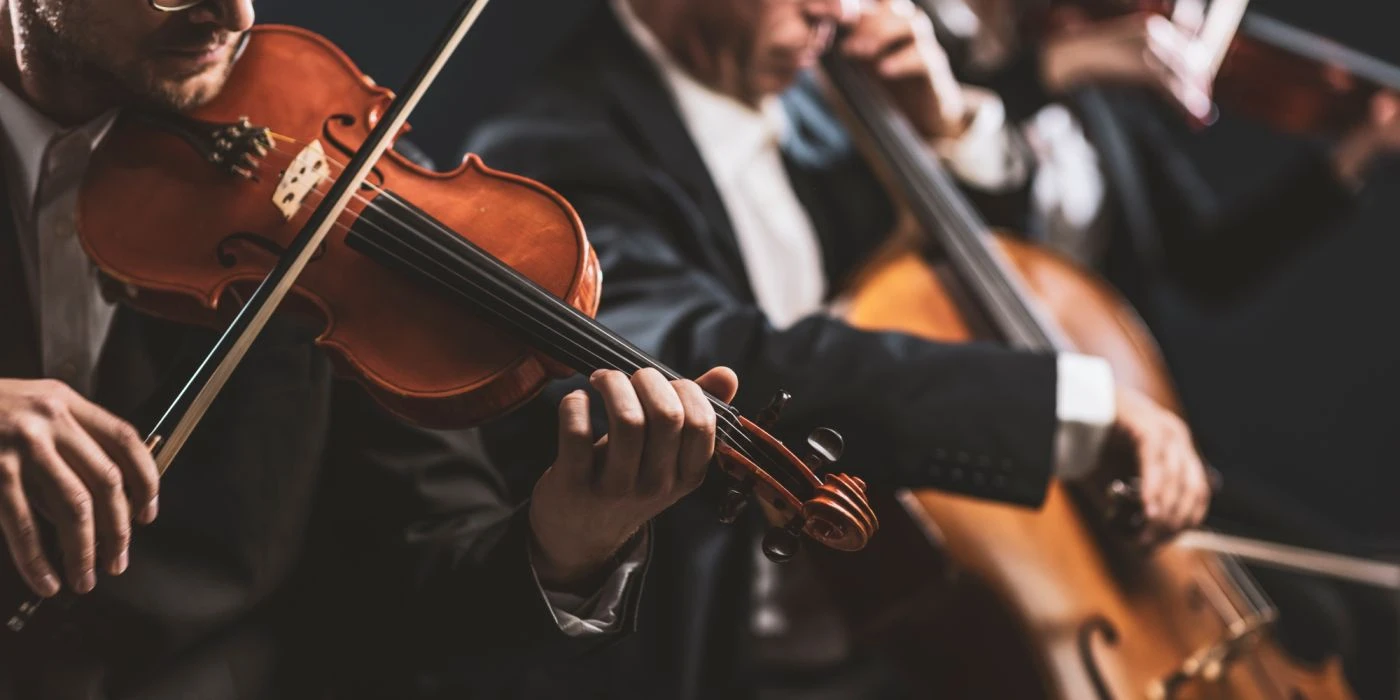 Make your Orchestral Samples sound like the real deal by using the reverb effects best suited for the job. Here are our five top picks.
---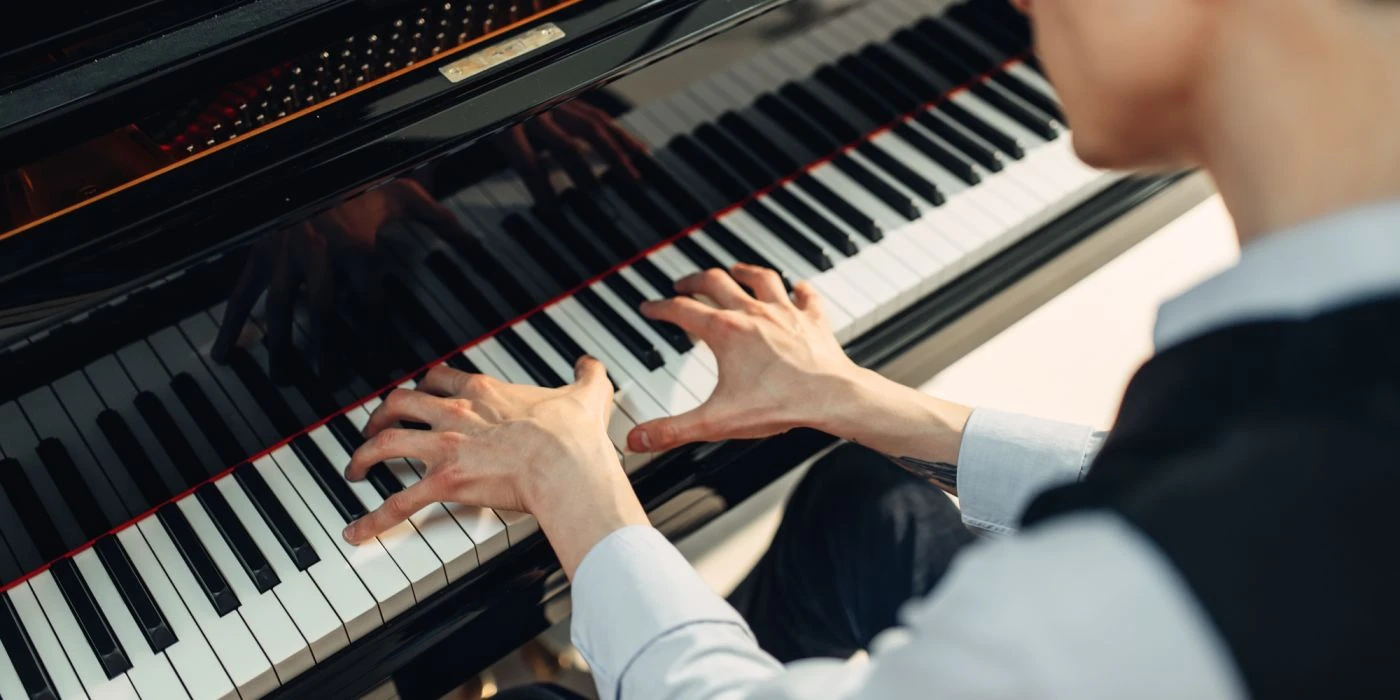 Looking for free virtual pianos? We've collected the most popular VSTs that are free and have a great piano sound.
Tutorials
---
---
---
---
---
---
Questions
---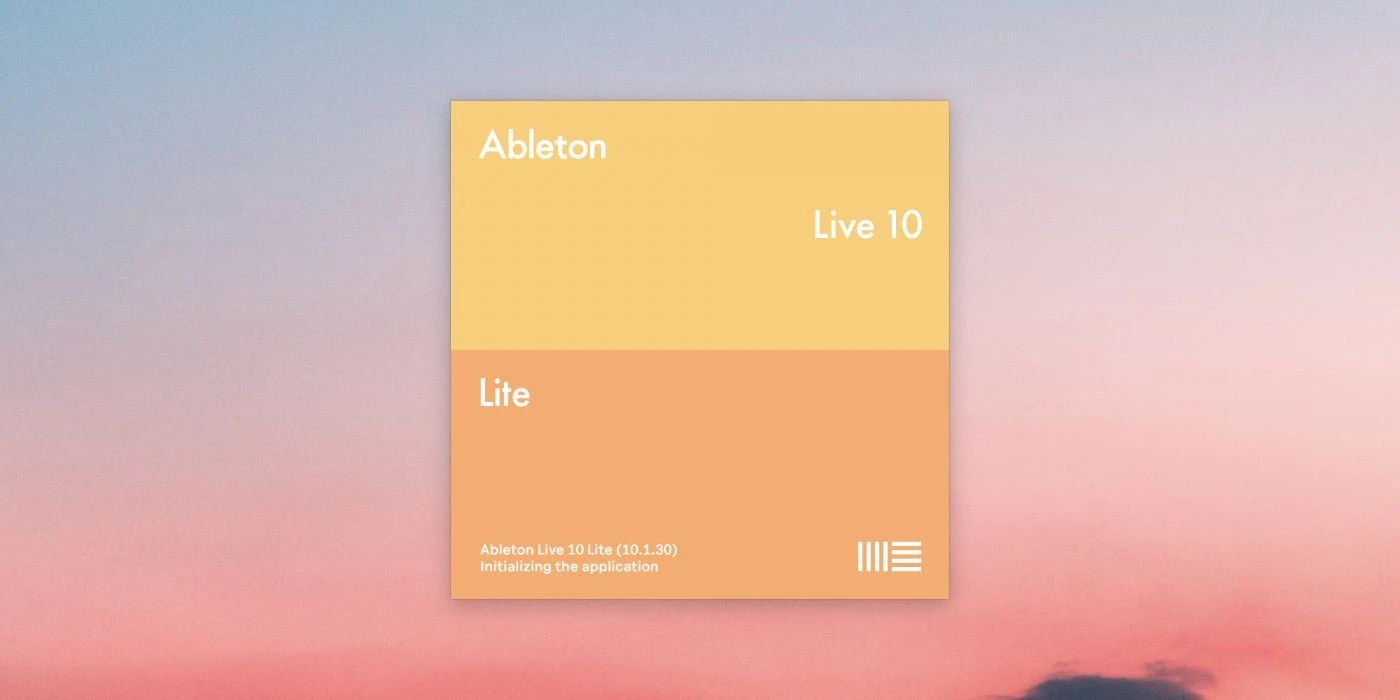 Learn all the features and limitations of the cheapest Ableton Live version — Ableton Live Lite.
---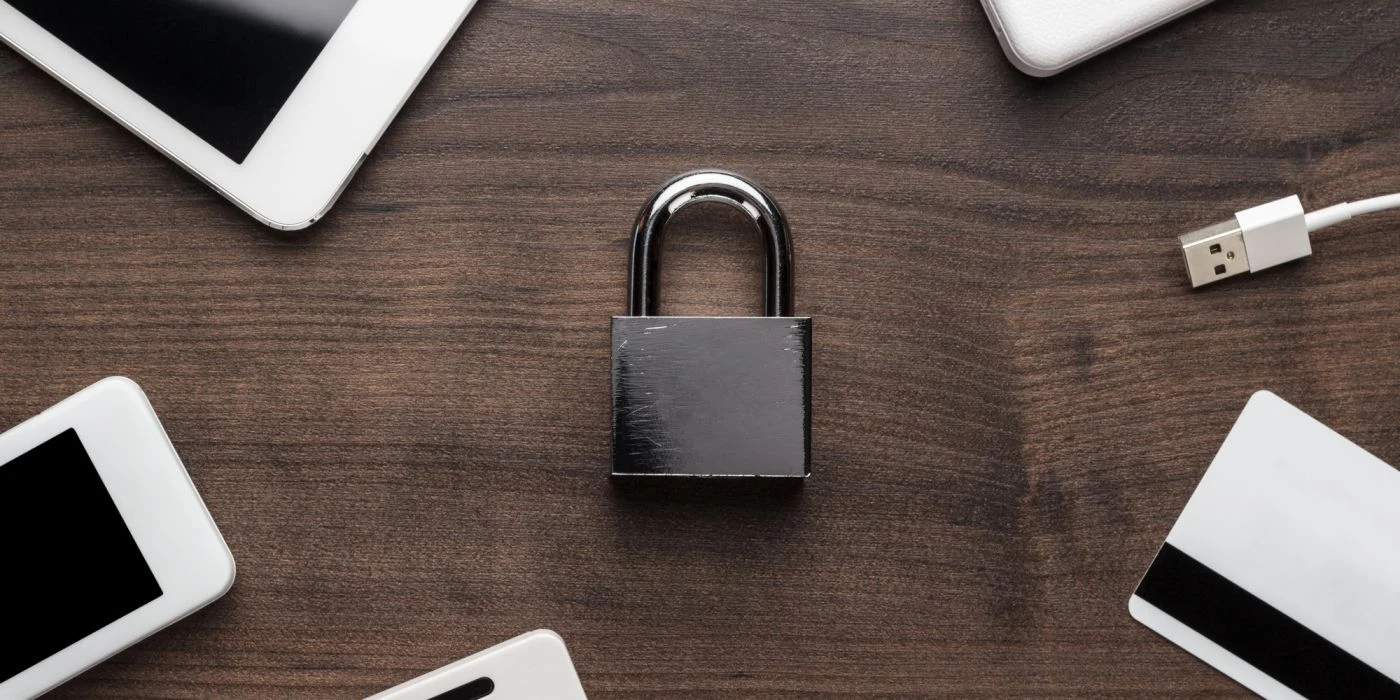 Here's everything you need to know about the software copy protection system called iLok.
News
---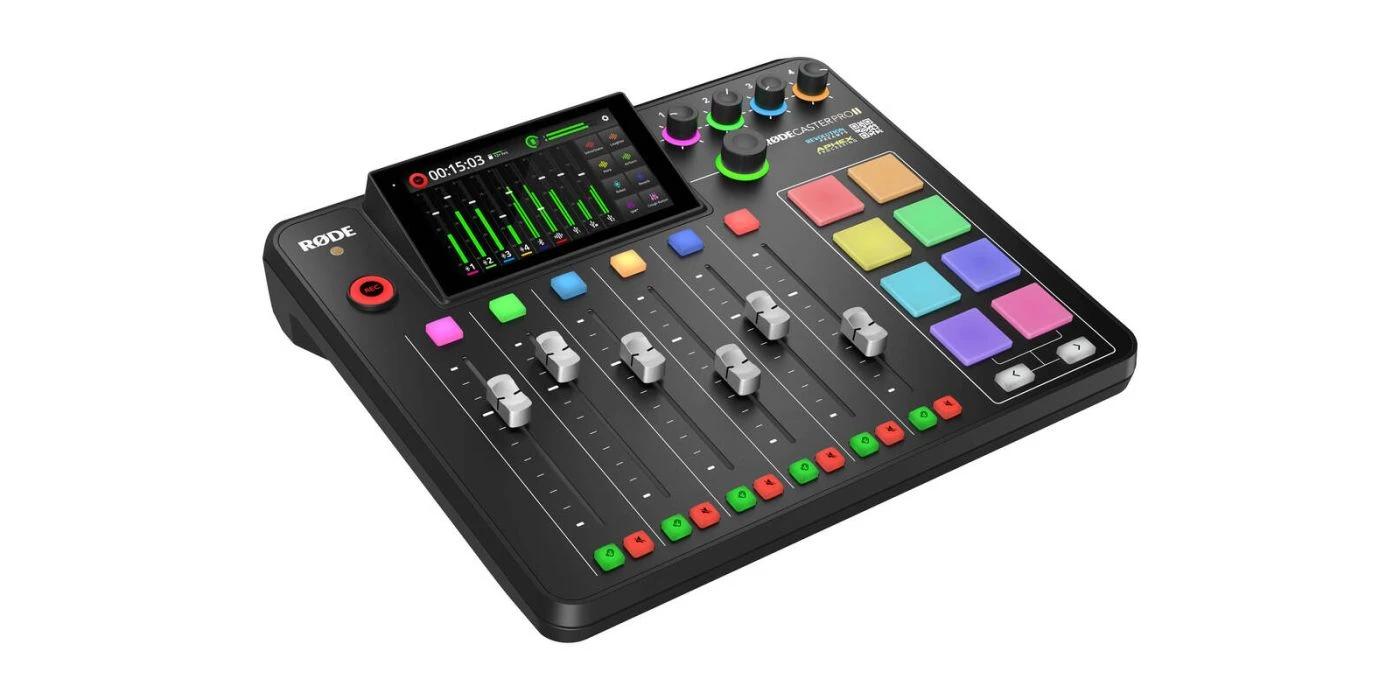 Røde has released a brand new version of their popular podcast recording and mixing desk — say hello to the Rodecaster Pro 2.
---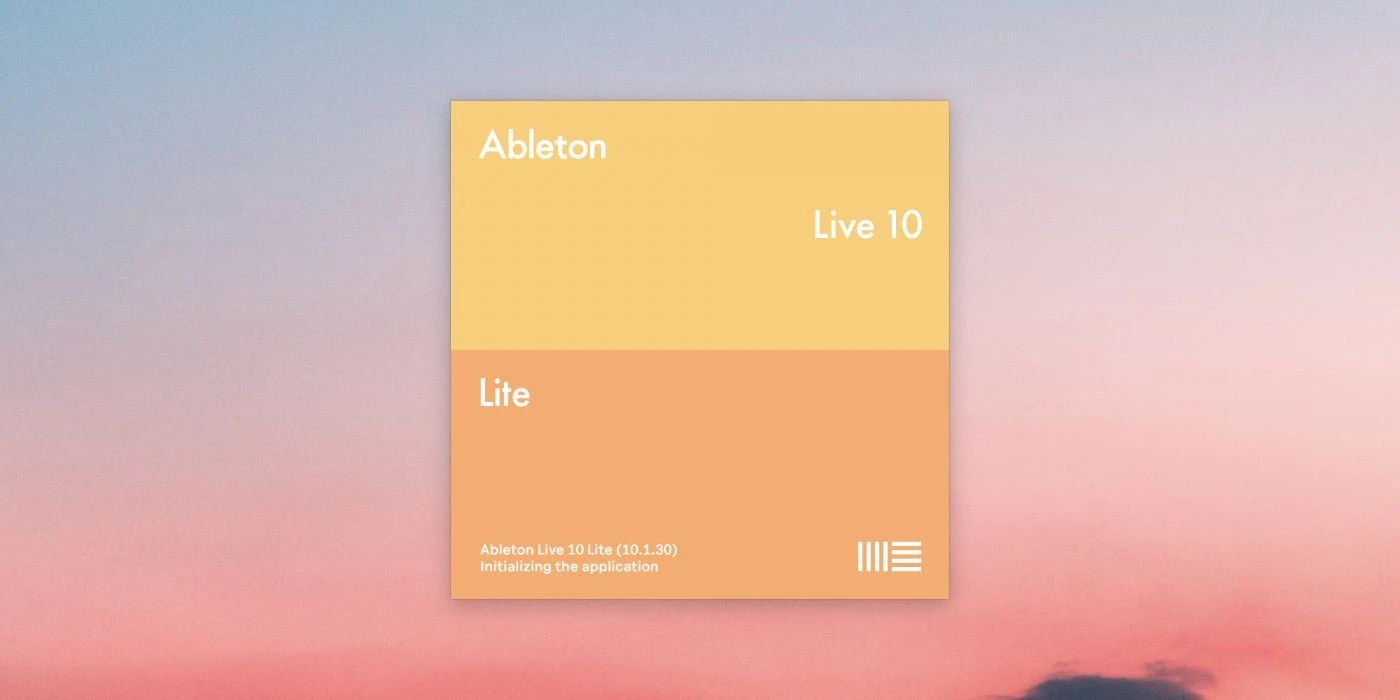 After a long wait, Ableton finally delivers and lets M1 users run Live natively.
---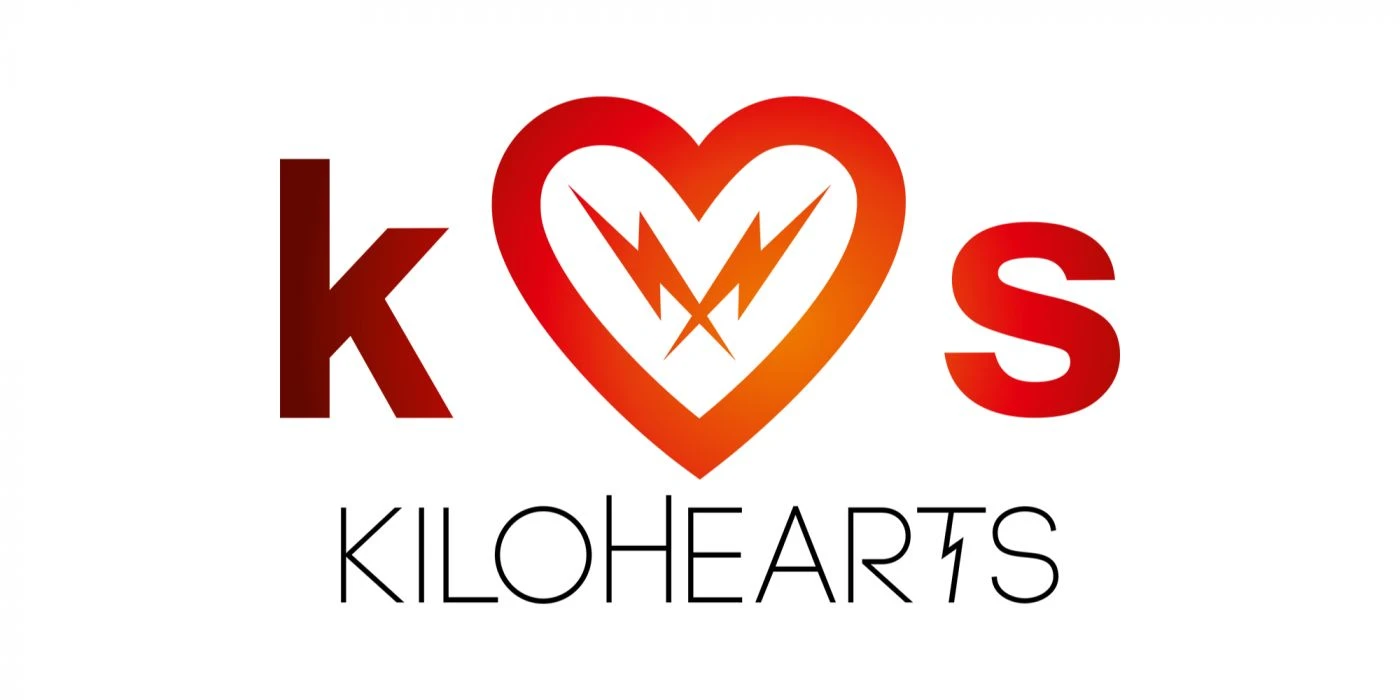 Find out more about the new Kilohearts effect called **Nonlinear Filter**.
Music

Rigs
Find the best tools when building your very own music rig, using reviews, tutorials and guides written exclusively for MusicRigs.com — for music creators, by music creators. Links to stores are affiliate links.
---
© Music Rigs 2022