Best Speaker Simulator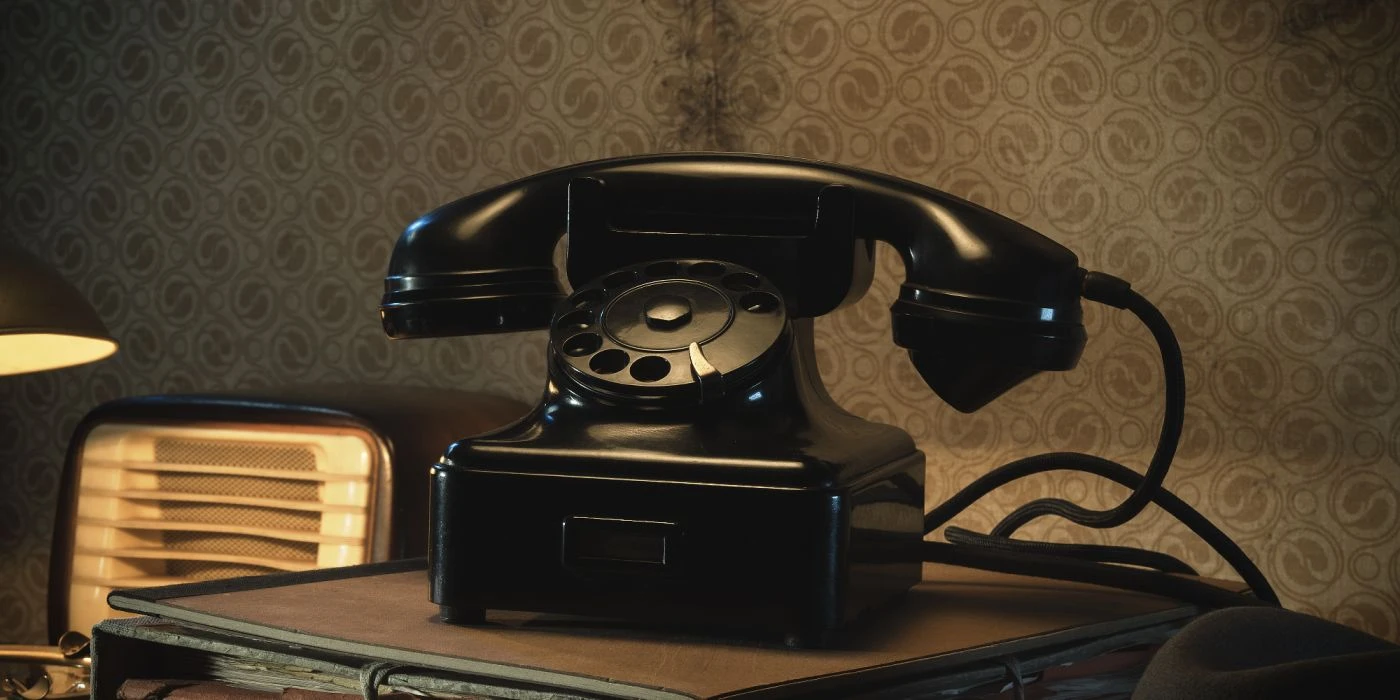 Find the best speaker simulator for your money — our favorite doesn't cost much at all.
Add the situational effects to your audio that your project requires; a task that can be easily completed with a really good speaker simulator. These are our favorites.
Best Speaker Simulator
Here are our favorite speaker simulations on the market right now: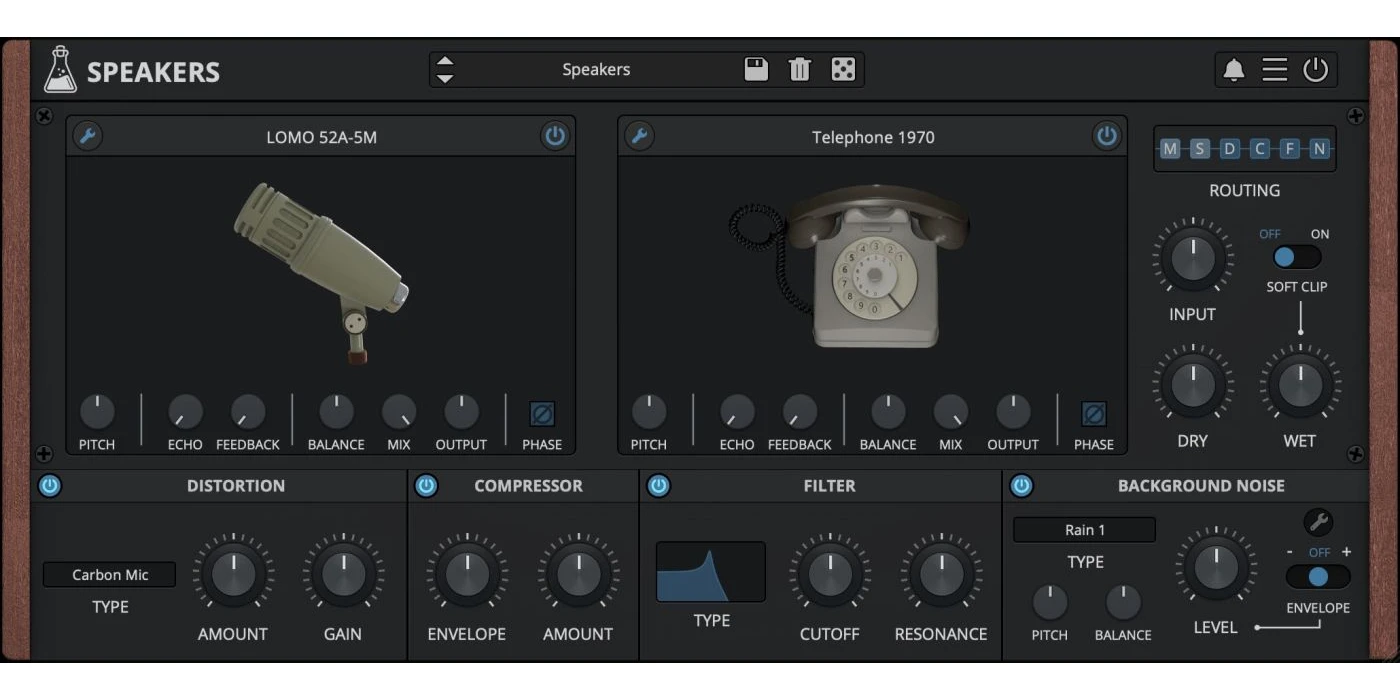 Speakers from AudioThing is an insane bargain with awesome features. It allows you to choose from a wide range of both input microphone emulations and output speaker emulations, giving you a huge amount of possible combinations.
The sound quality is excellent, and the resulting audio is actually quite remarkable considering the very low price point — even more so when you compare it to much more expensive alternatives like the Audio Ease Speakerphone.
This is pretty much a MUST BUY and if you don't understand why already you really should try the demo.
✅ Really cheap

✅ Impressive sound quality

✅ Offers many options of both inputs and outputs
Buy AudioThing Speakers here: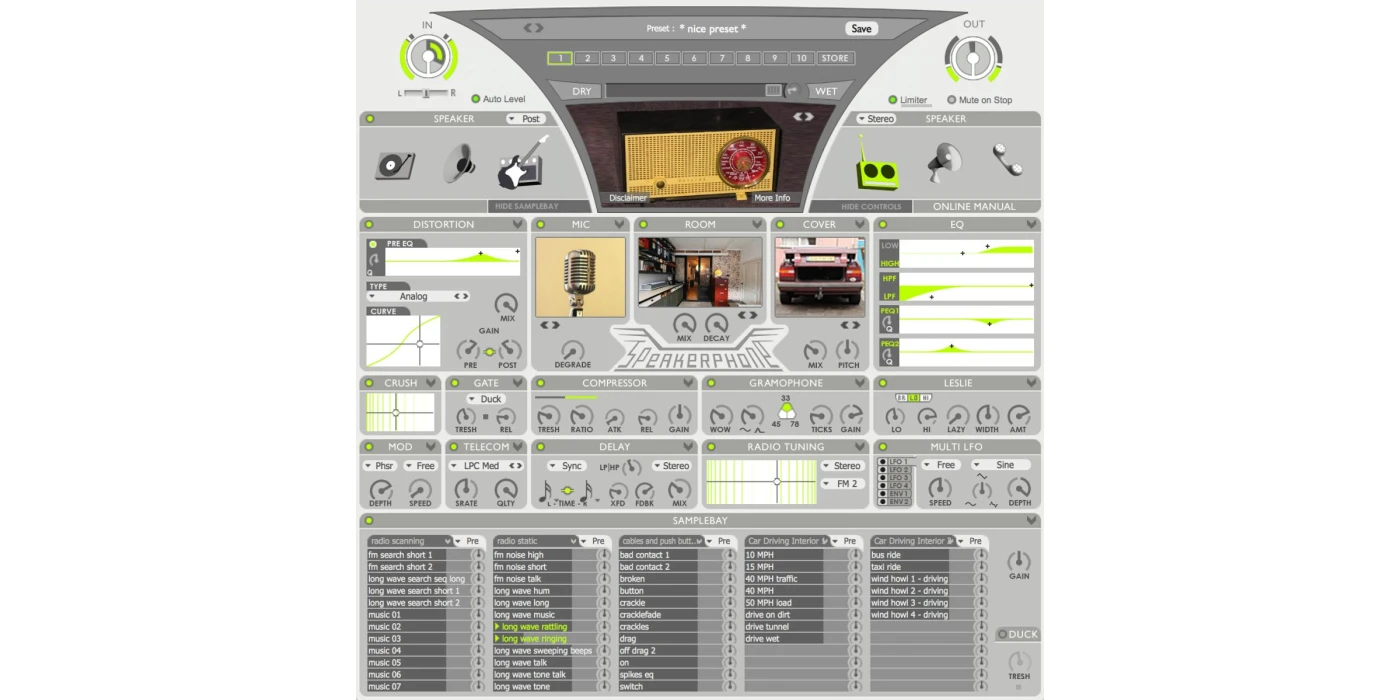 AudioEase are one of the best developers of software audio effects there is, with their famous AltiVerb convolution reverb being their most successful product to date.
They also sell a speaker simulation called Speakerphone, which has even more features than AudioThing Speakers — but at a much higher price point. The price is actually so high that we're actually put off by it, even though the results are even better with Speakerphone.
If price doesn't matter for you or your studio, then sure — get this one. For the regular consumer, however, the Speakers has the best value for your money, without a doubt.
✅ Great sound quality

✅ Even more features than the competition
Buy Audio Ease Speakerphone here:
What is Speaker Simulation?
Speaker Simulation is the concept of taking an audio file and simulating that it's being played (and recorded) from a physical speaker, like an old vinyl player or a military radio.
These kinds of effects can be useful in a wide range of situations, most importantly sound design (both for music and film) and more advanced sound editing for clients demanding high quality and convincing results.
Which Speaker Simulator is best?
Well, it all comes down to how much you're willing to spend on this effect. Our favorite is — without a doubt — the AudioThing Speakers and its full-fledged package of great-sounding effects, both vintage and modern.
However, if you want some more features and are willing to spend a lot more money — roughly 7 times more right now — you can also get the Audio Ease Speakerphone. We don't see any need for this, though, but each to their own.
Products
Reviews
---
Tutorials
---
Questions
---
News
---
Music

Rigs
Find the best tools when building your very own music rig, using reviews, tutorials and guides written exclusively for MusicRigs.com — for music creators, by music creators. Links to stores are affiliate links.
---
© Music Rigs 2023