How to Fix Spitfire Labs' "Something Went Wrong" Error
This is how you get Spitfire Labs working again, if you've come across the infamous "Something Went Wrong" error.
Spitfire Labs is an amazing, free sample plugin from Spitfire Audio, and it contains some of the best lo-fi orchestral samples available.
Sometimes, however, you stumble upon an error stating that "Something Went Wrong", and if you follow the link in the error you arrive at a forum thread at Spitefire's homepage, where people are having issues — but no solution to the problem.
Fix the "Something Went Wrong" Error
This is how you fix the "Something Went Wrong" error in Spitfire Labs:
Go to your user folder (press CMD + Shift + G and type ~)
Open up your Music folder, then Spitfire Audio, then Settings
Open Spitfire.properties using TextEdit or any other text editor on your computer
In the file, the paths for patches, presets and samples are specified; you need to make sure that these paths correspond to the actual folders on your computer
Once you're done, save the properties file
Try opening your Spitfire Labs plugin in your favorite DAW
You should be able to use the Spitfire Labs plugin without issues, even on a Mac with the Apple Silicon M1 chip running macOS 11.3 Big Sur.
Reviews
---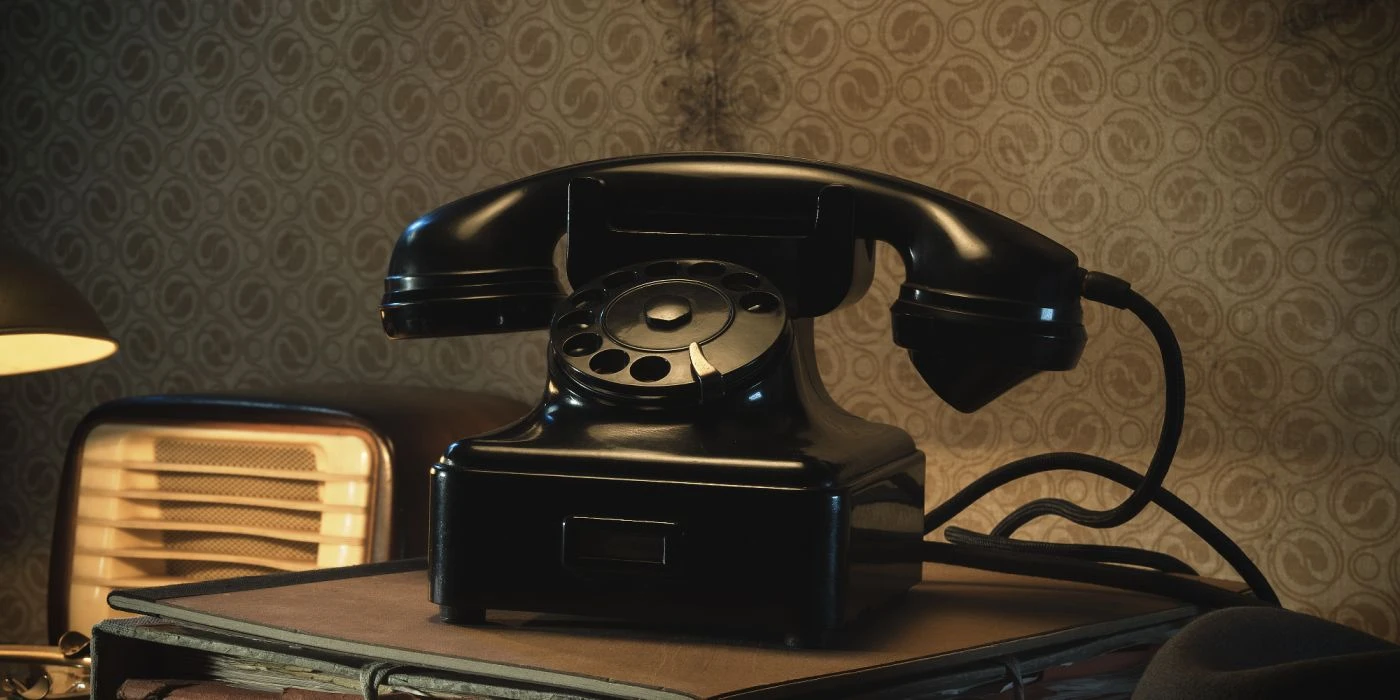 Find the best speaker simulator for your money — our favorite doesn't cost much at all.
---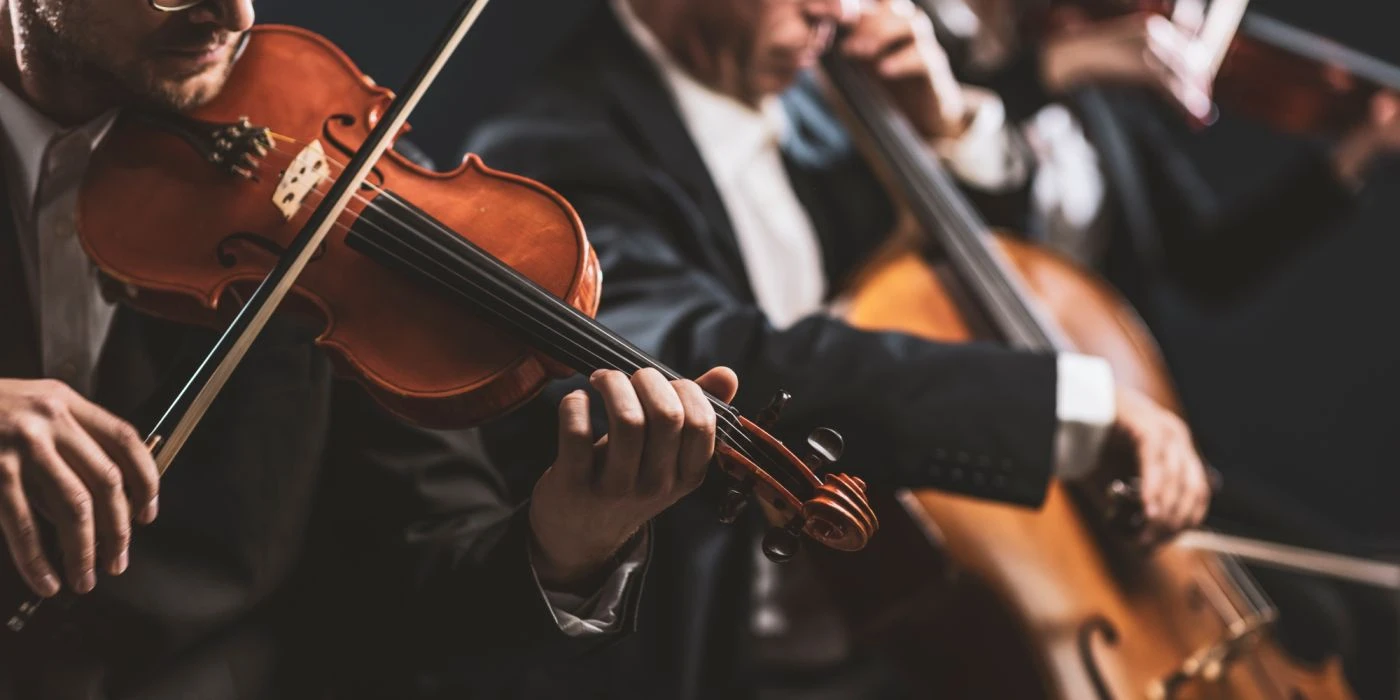 Make your Orchestral Samples sound like the real deal by using the reverb effects best suited for the job. Here are our five top picks.
---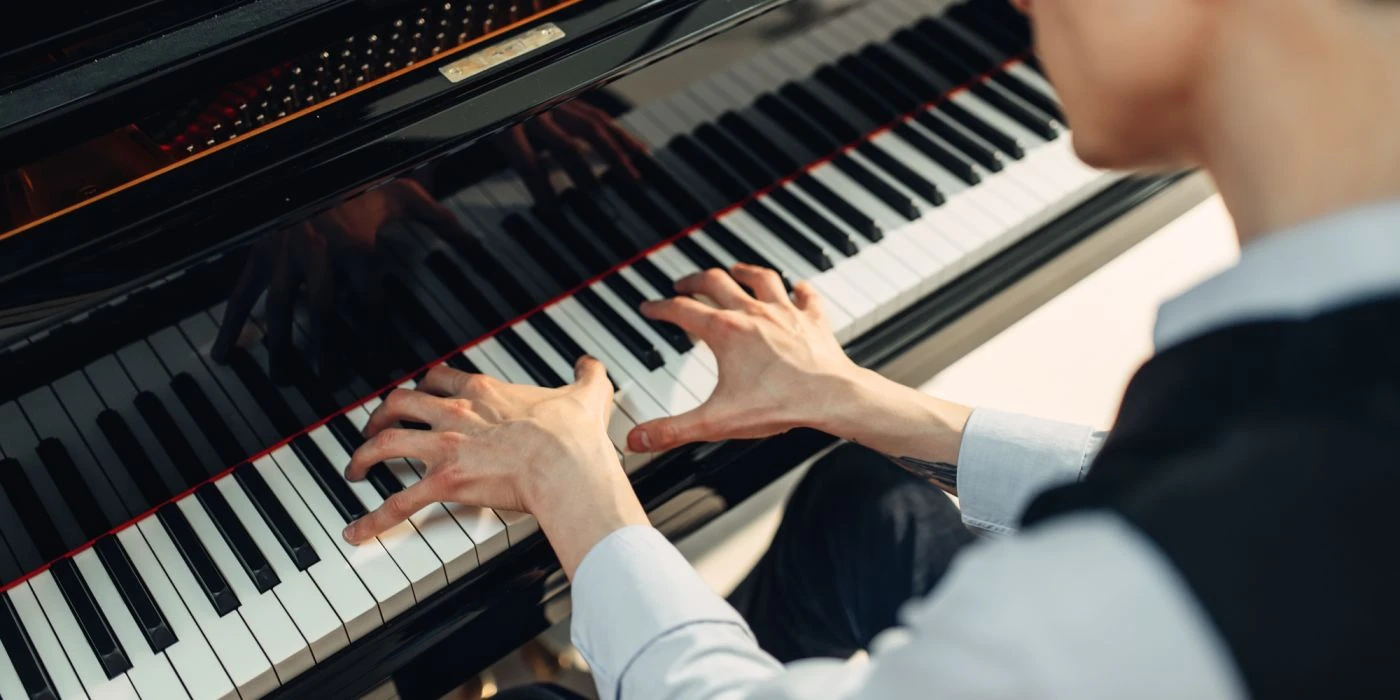 Looking for free virtual pianos? We've collected the most popular VSTs that are free and have a great piano sound.
Tutorials
---
---
---
---
---
---
Questions
---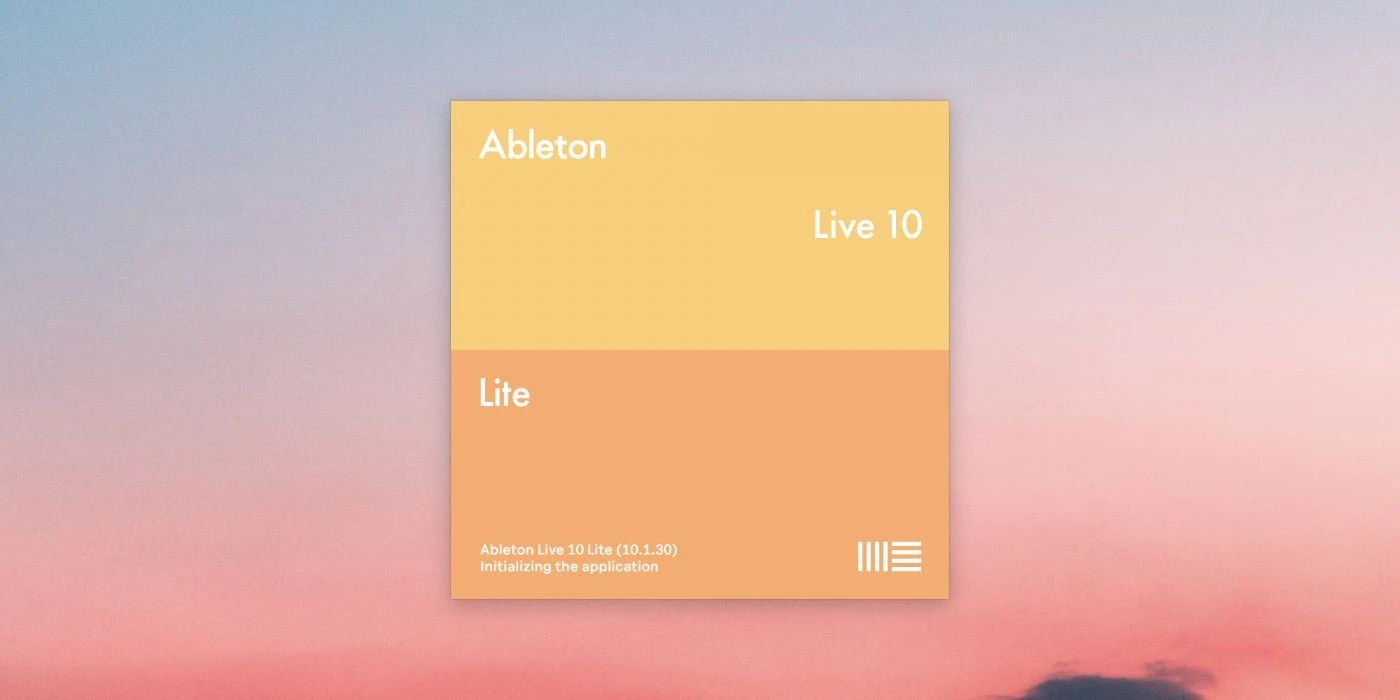 Learn all the features and limitations of the cheapest Ableton Live version — Ableton Live Lite.
---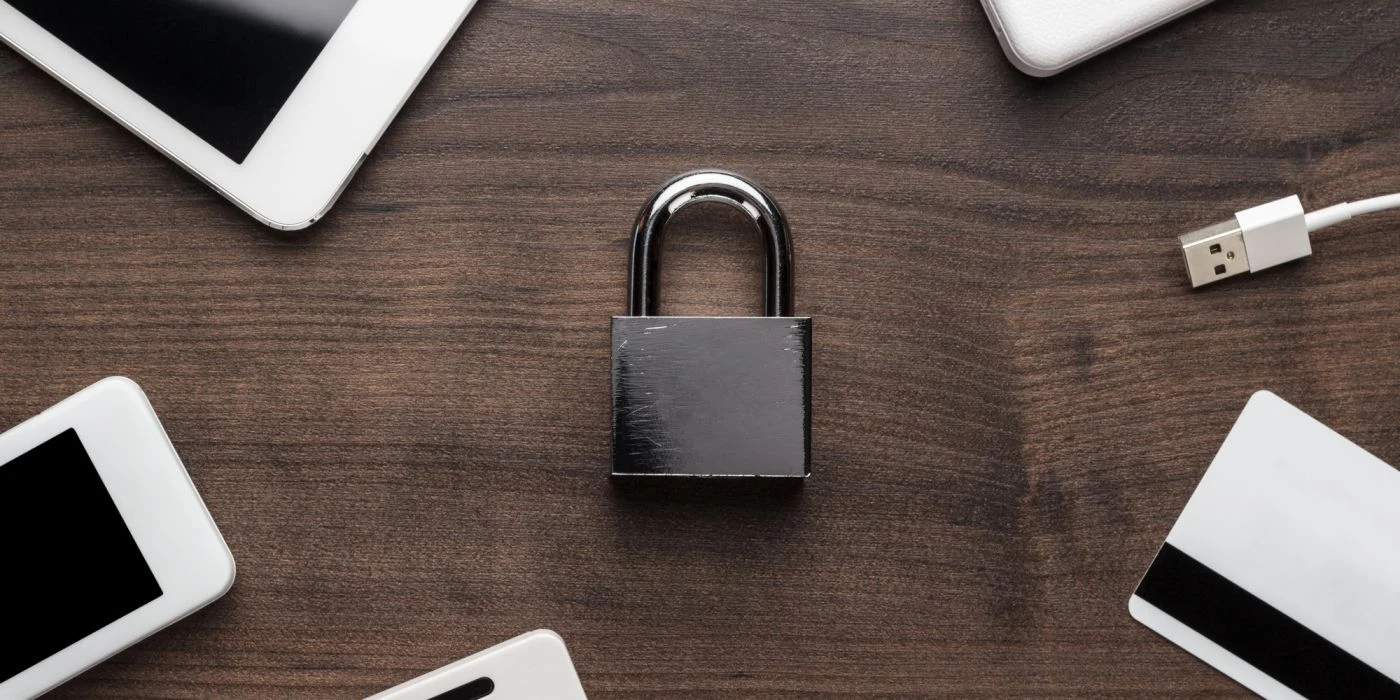 Here's everything you need to know about the software copy protection system called iLok.
News
---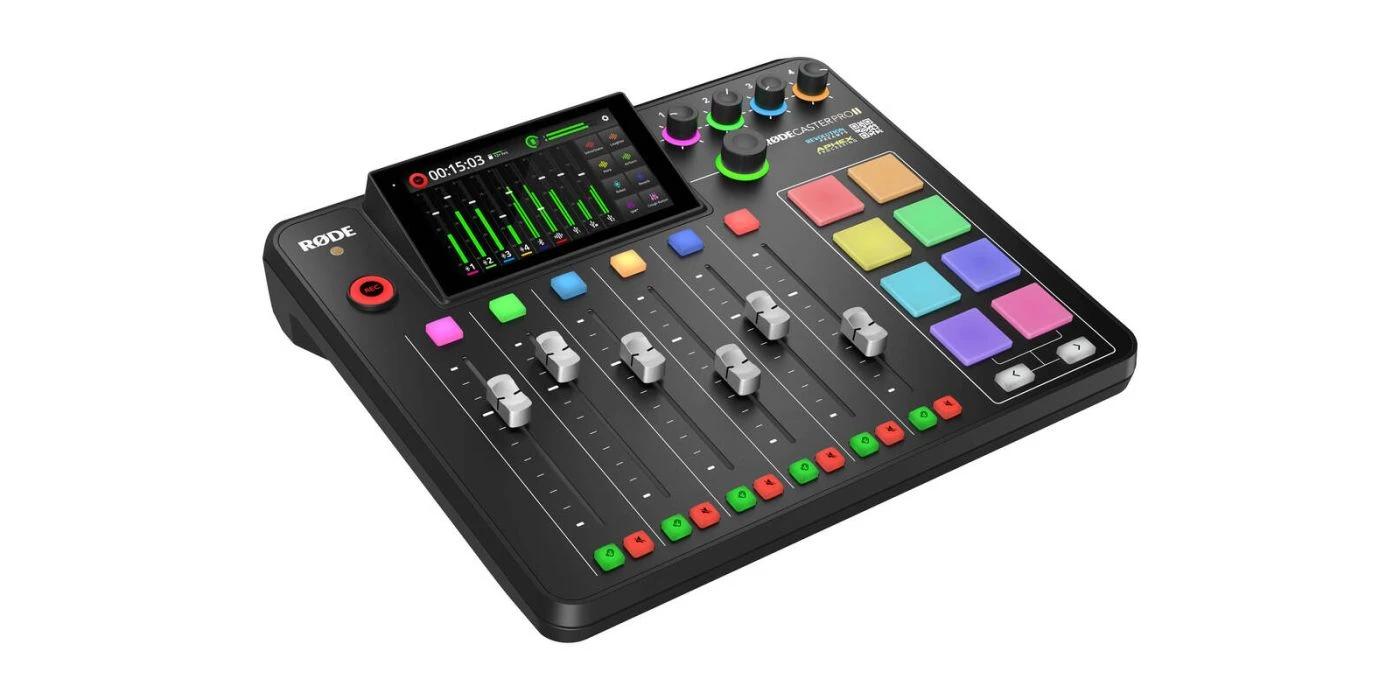 Røde has released a brand new version of their popular podcast recording and mixing desk — say hello to the Rodecaster Pro 2.
---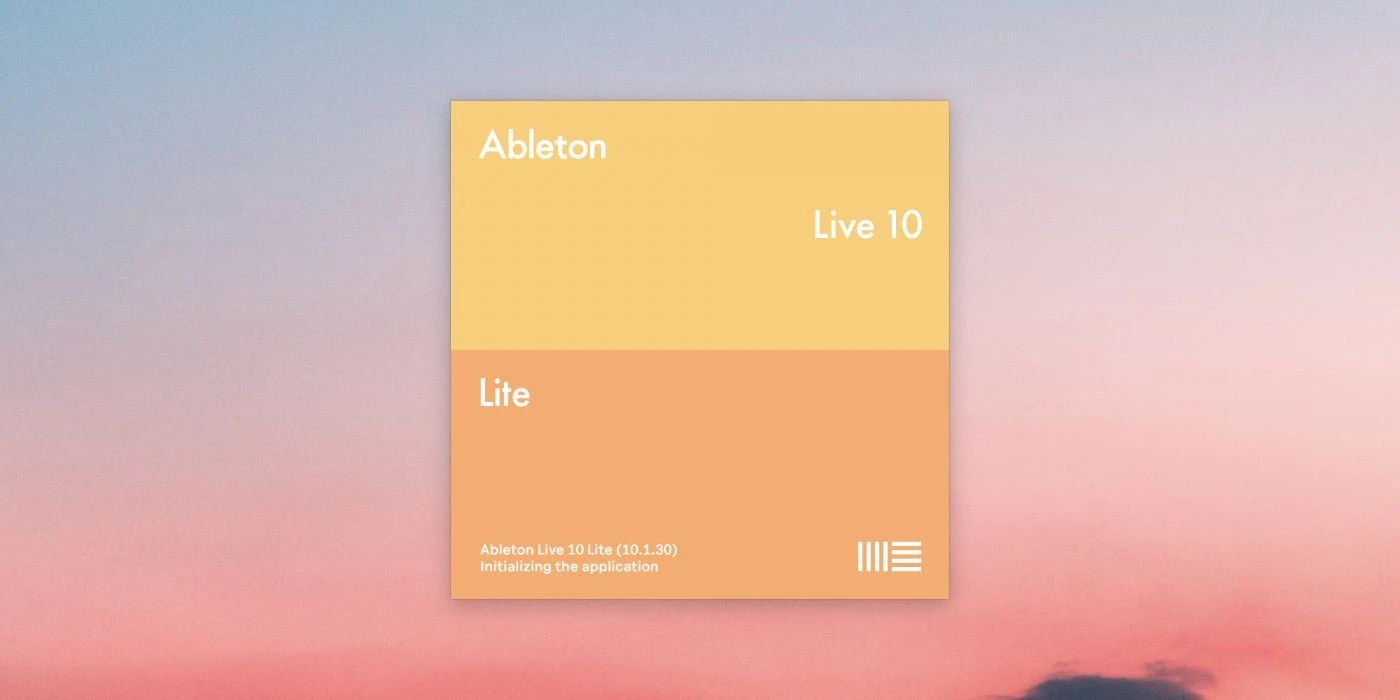 After a long wait, Ableton finally delivers and lets M1 users run Live natively.
---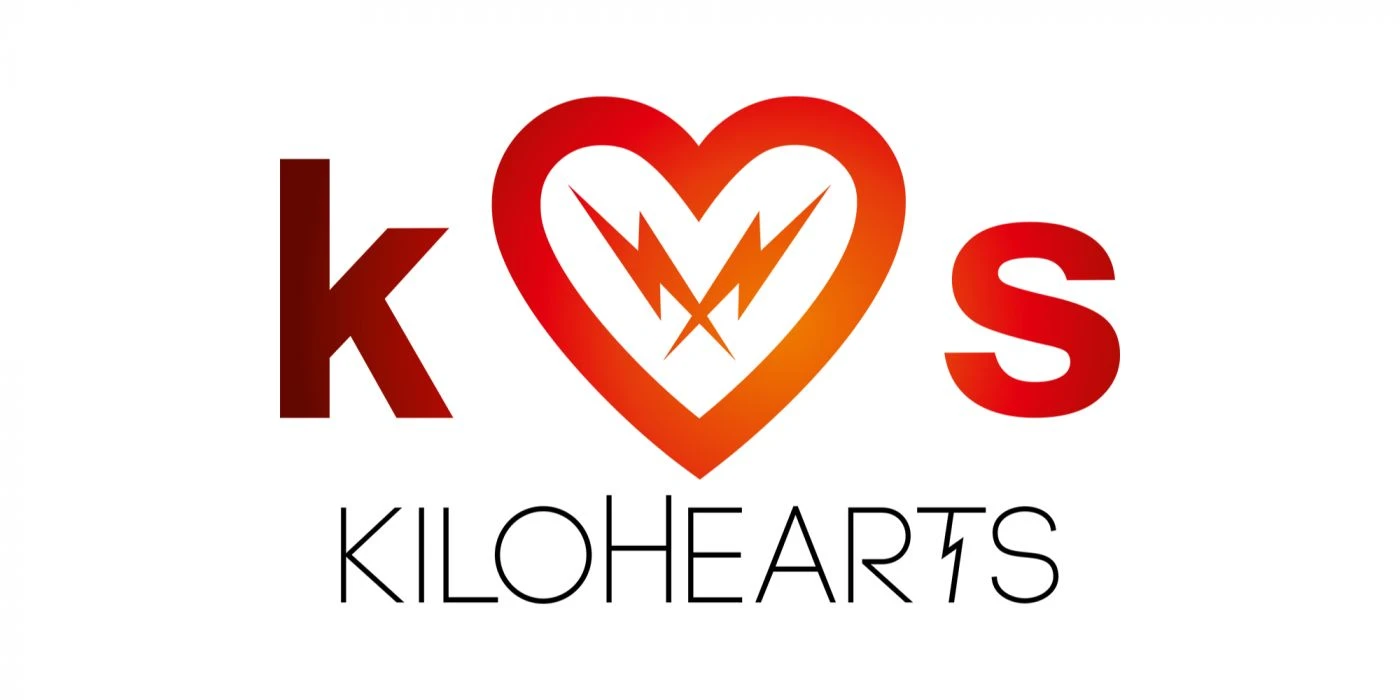 Find out more about the new Kilohearts effect called **Nonlinear Filter**.
Music

Rigs
Find the best tools when building your very own music rig, using reviews, tutorials and guides written exclusively for MusicRigs.com — for music creators, by music creators. Links to stores are affiliate links.
---
© Music Rigs 2022