Best Free Piano Plugins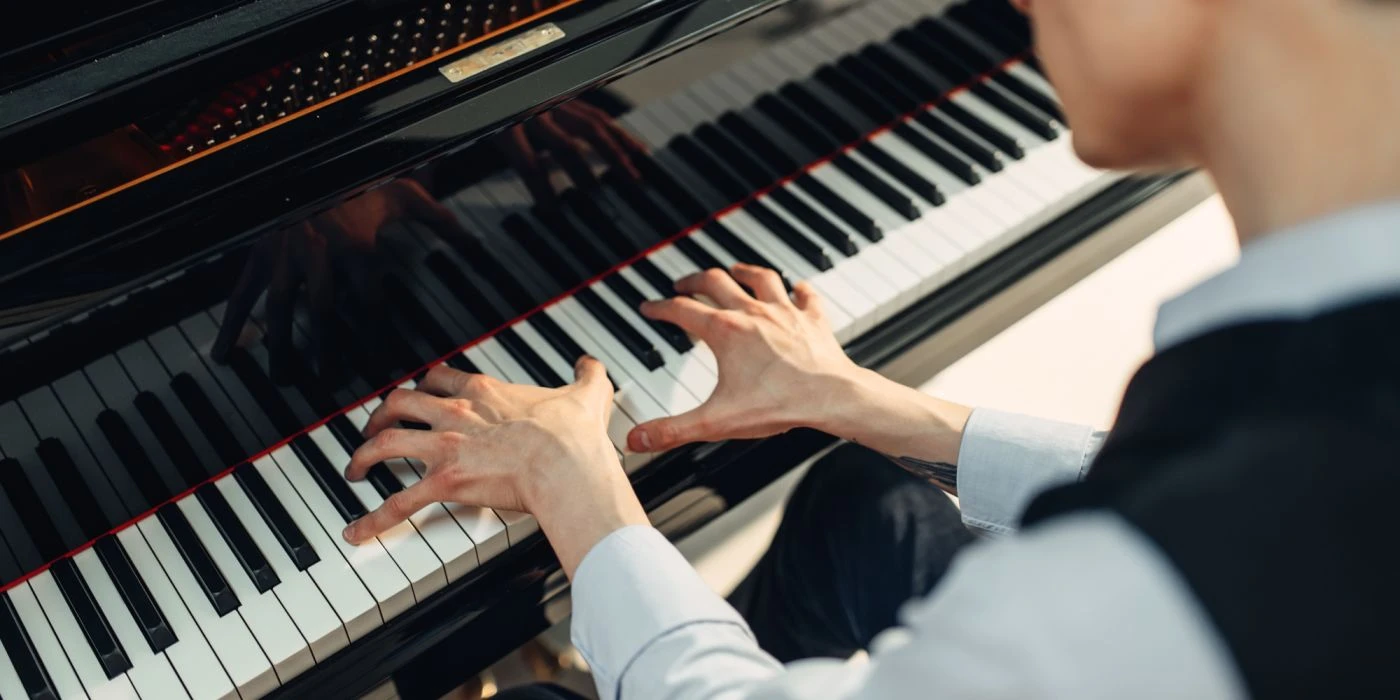 Looking for free virtual pianos? We've collected the most popular VSTs that are free and have a great piano sound.
The piano is a fundamental instrument in music-making, regardless of genre — it's just so versatile that it can be used anywhere. Luckily, good piano VST doesn't have to be expensive; it can be completely free.
Here are our top VST selections that are completely free to download.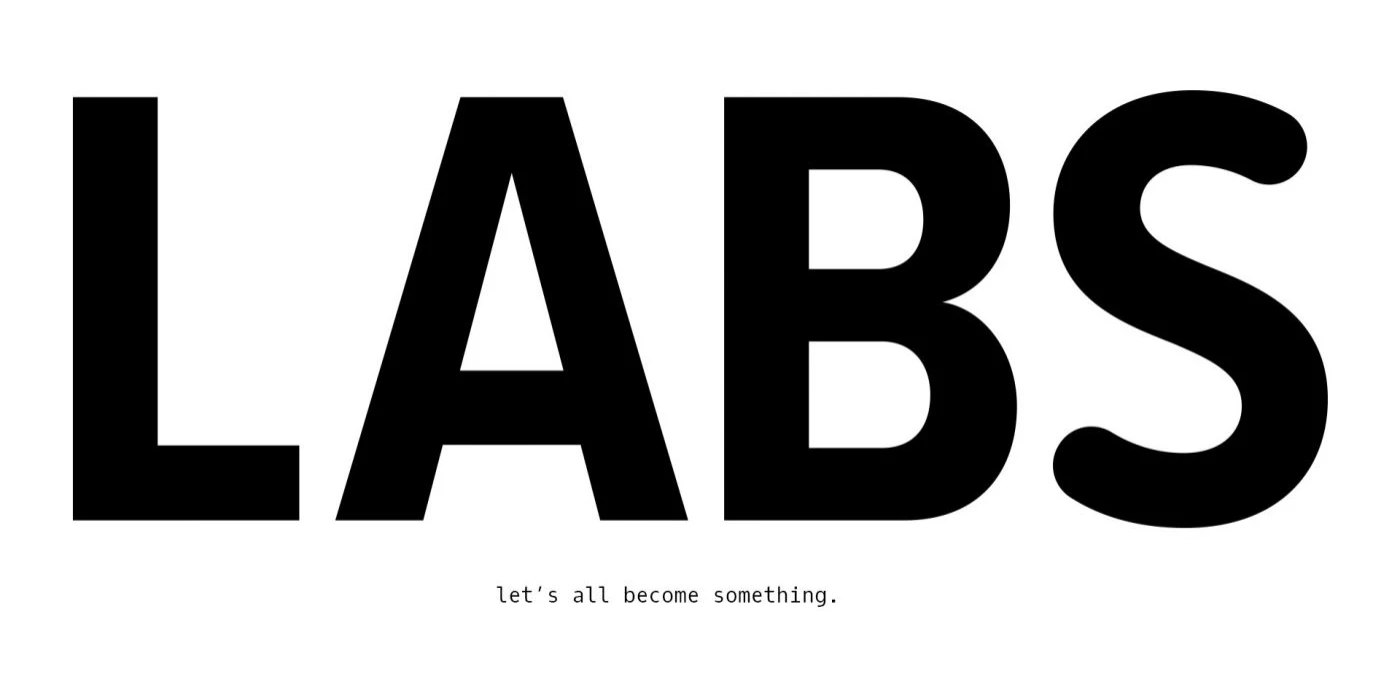 Spitfire offers several great but expensive sample libraries like the popular Albion series, but all of their Spitefire LABS series are completely free to license and use — and they do actually sound great.
Soft Piano has a realistic yet dreamlike quality to it's sound, and it actually fits in most genres since it's so distinct and high quality. The fact that this VST is free of charge is almost unbelievable. Don't miss out on this one!
Buy Spitfire Audio LABS Soft Piano here:
Products
Reviews
---
Tutorials
---
Questions
---
News
---
Music

Rigs
Find the best tools when building your very own music rig, using reviews, tutorials and guides written exclusively for MusicRigs.com — for music creators, by music creators. Links to stores are affiliate links.
---
© Music Rigs 2023