What is iLok?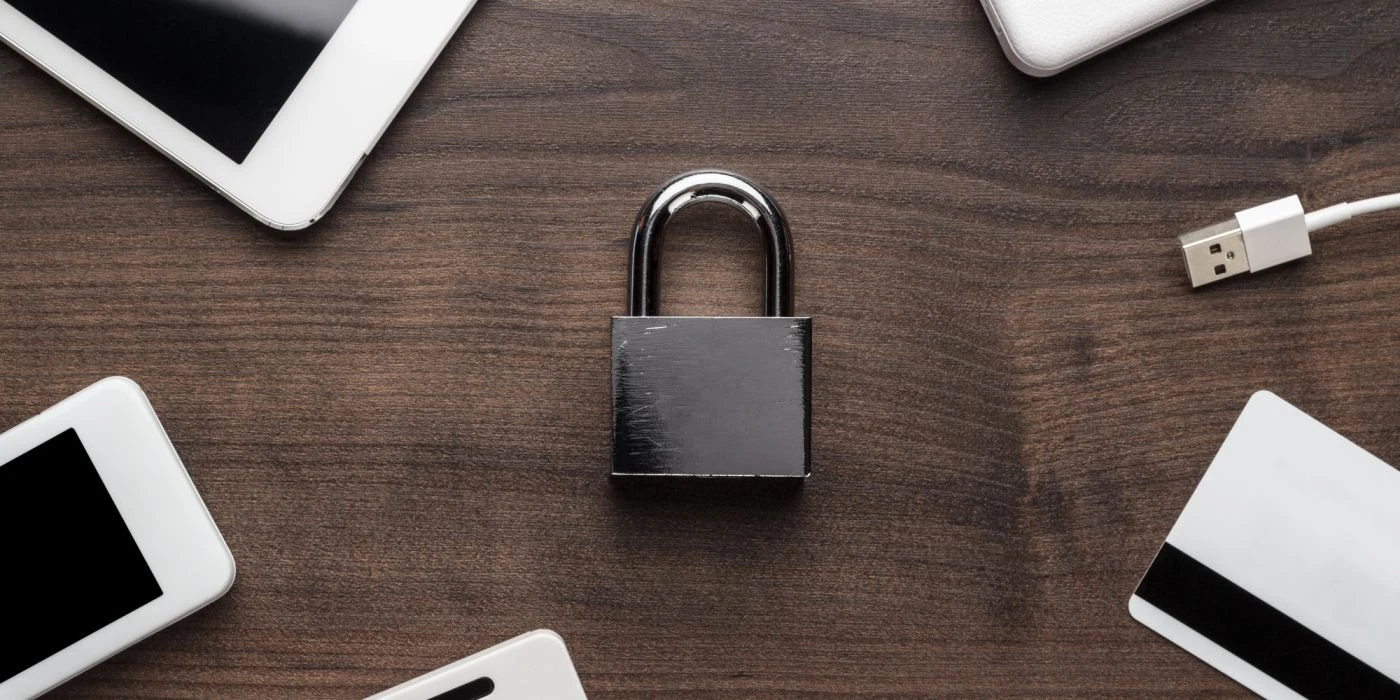 Here's everything you need to know about the software copy protection system called iLok.
If you are looking to buy virtual instruments or effects for creating music, you will sooner or later stumble upon the term iLok and the fact that some software is protected by it. But what is it, and how do you use it?
What is iLok?
iLok is a software licensing platform that enables software developers — like those who create some of our favorite virtual instruments and effects — to secure their applications. The benefit for the users and consumers is the ease of use when you have multiple products that are licensed in the same way; you have all your licenses in the same place.
The iLok USB Dongle
What makes iLok stand out from the crowd regarding license management is its hardware accessory, the USB dongle, which enables you to transfer your licenses seamlessly between different computers.
So far they have released three generations of their USB dongle;
iLok USB v1 / First Generation
iLok USB Second Generation
iLok USB Third Generation (current generation)
This means that you aren't licensing expensive software like AudioEase Altiverb to a single computer, but rather to a single USB dongle. By doing so you are allowed to use Altiverb on any computer that has the USB dongle plugged in, which is great for both portability and studios with multiple computers.
Want to demo a song for a fellow musician on their computer? Sure thing — just load up the USB dongle and you have all your licenses ready to go. You still need to install the instruments or effects, but either way, the license management is as simple as it gets.
Dongle Not Always Required
Even though the dongle is required by some software, the most common solution now is to simply use the iLok technology for license management on the computer itself.
This means that the Location of the license is set to your computer of choice, and if you want to you can transfer the license to a portable location, in this case, your iLok USB dongle.
Zero Downtime
Another nice feature that iLok provides is their Zero Downtime service, which means that if you lose your iLok USB dongle you can temporarily access all your licenses until you get your USB dongle back, or simply get a new one to transfer the licenses to.
This is an automated process, which means that you don't have to wait for the support to get back to you or for some process to finish; just initiate the Zero Downtime service and you're good to go.
Zero Downtime is sometimes referred to as iLok ZDT.
Licensing Software with iLok
When you have installed software that is protected by iLok, you are asked to authenticate it when it's first scanned by your DAW. This usually happens when you boot up your DAW for the first time after installing the software, and once the plugin is scanned you'll see an iLok window where you're asked to authenticate yourself.
If the software requires an iLok USB Dongle you'll be asked if you want to transfer your license to the dongle, and if the software only requires an iLok account authentication you just choose which location (computer) you want to license.
Demo Licenses
Several effect and virtual instrument developers offer trial periods, which are also supported by the iLok licensing system. This means that you can download the demo from the developer's webpage, install the plugin and then set up your demo license — up to 30 days — directly in your DAW.
Manage Your Licenses
There are two ways of managing your iLok licenses — one way is to use the app available for Windows and macOS, and the other is online.
iLok License Manager
The iLok License Manager is an application that you download from iLok.com, and when you're logged in you have full access to all your locations (your computers or USB dongles) and your licenses.
Online License Management
You can also manage your licenses on your iLok.com Account page, by signing in and navigating to My Account followed by My Licenses.

Online license management on iLok.com showing demo licenses issued to my MacBook Air M1 computer called "Helmer".
This view gives me a good overview of all my licenses, including Altiverb and Speakerphone. If you want to organize your license activations, you have to use the iLok License Manager app instead of their online solution.
Is Copy Protection Necessary?
Let's be clear; copy protection would not be necessary if everyone using the software paid for it. The trend of piracy and "cracking" both instruments and effects has led the developers to make the best of the situation from their point of view; secure their product.
That said, many developers just don't want their customers to have to fiddle around with USB dongles, so they either have their system — usually a challenge and response system on their website — or simply don't have copy protection.
Either way, we wouldn't get the effects or virtual instruments that we want and need if the companies who make them don't exist, so please support the companies making it possible for us to compose music outside of professional studios.
Reviews
---
Tutorials
---
Questions
---
News
---
Music

Rigs
Find the best tools when building your very own music rig, using reviews, tutorials and guides written exclusively for MusicRigs.com — for music creators, by music creators. Links to stores are affiliate links.
---
© Music Rigs 2023