Luftrum Autumn Sale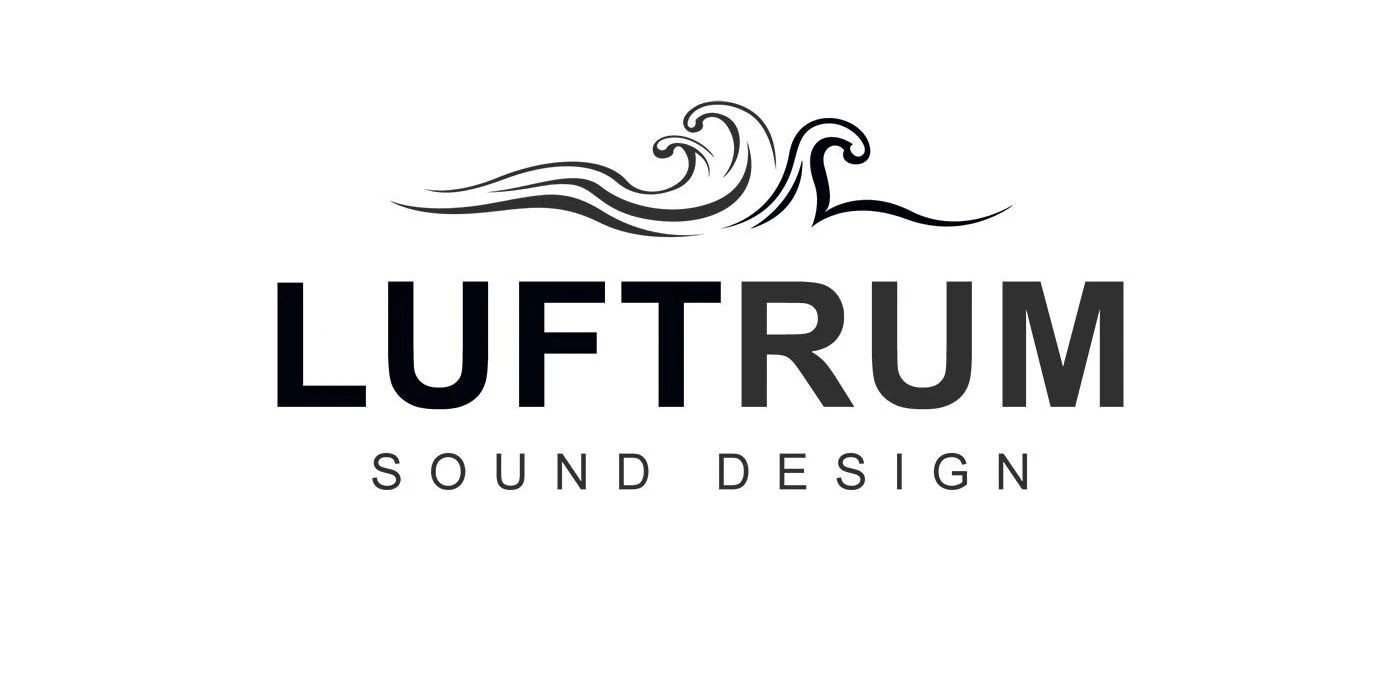 Sound designers and plugin developers Luftrum are currently having an autumn sale.
Luftrum is exceptional at creating presets, samples, and virtual instruments, and now they're having a generous autumn sale with discounts of up to 50 %.
Recommended Products
While Luftrum offers many products, my favorites are these: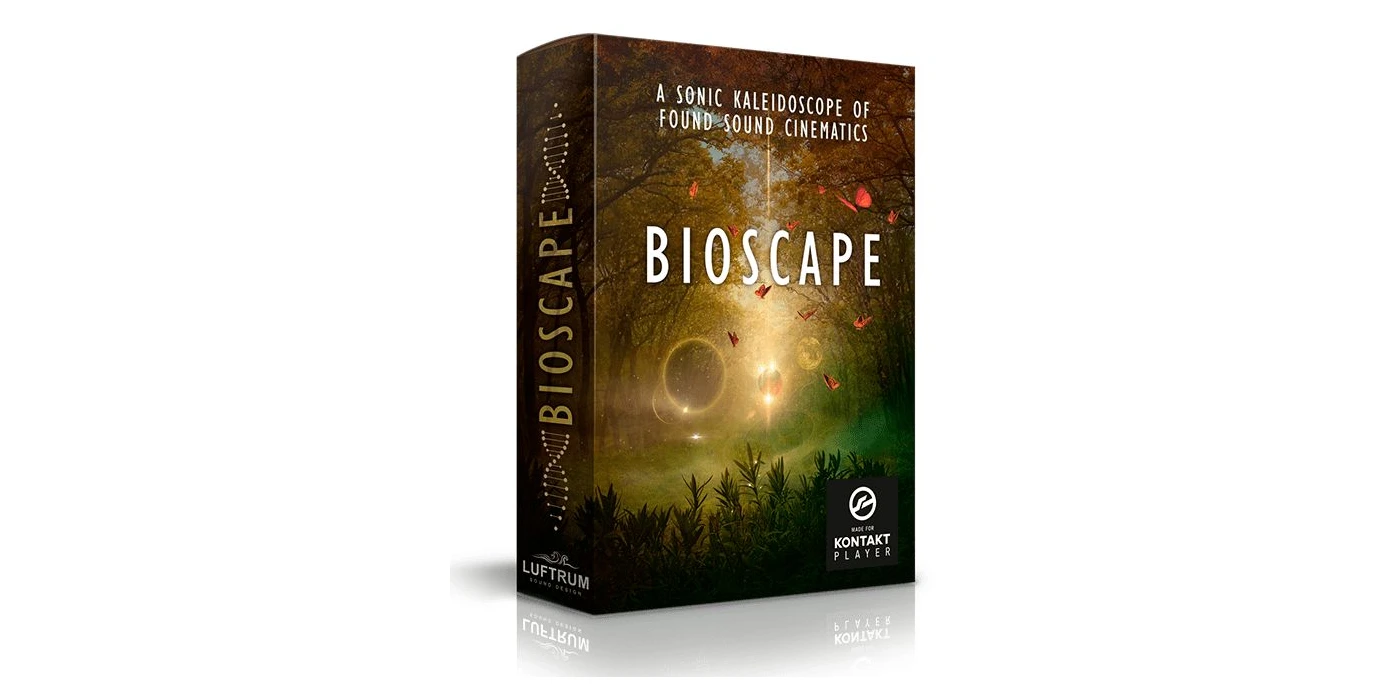 My favorite product from Luftrum is their own Bioscape synth. Bioscape is a Kontakt Player compatible sample library that allows you to randomize and play with any samples of your liking, similar to Lunacy Audio's Cube plugin.
With this coupon you get the complete Bioscape library for under 100 dollars, which is a great price.
✅ Awesome sounds in an inspiring package

✅ Really cheap during the sale
Buy Luftrum Bioscape here: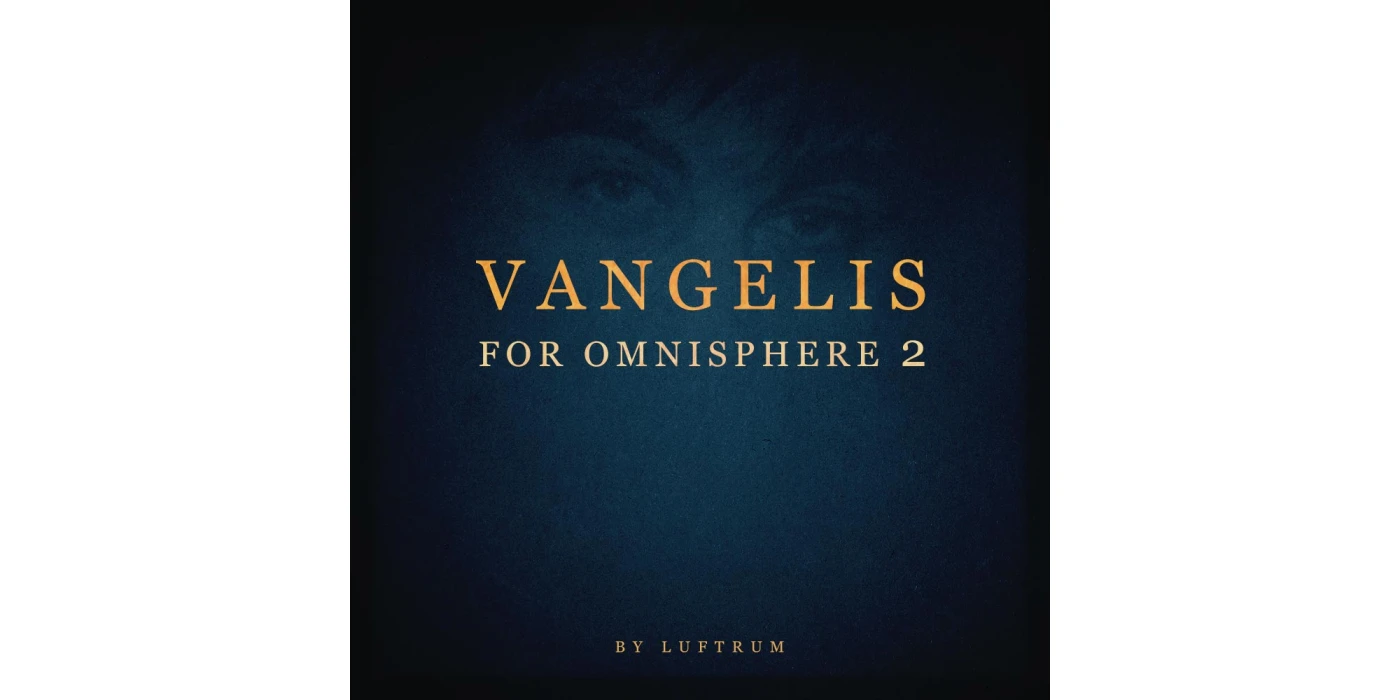 This exceptional soundbank gives you the distinct Vangelis sound right inside Omnisphere. It does, of course, require Spectrasonics Omnisphere to work, but it's well worth it's price if you have it and want to add some sounds to your library.
Buy Luftrum Vangelis for Omnisphere 2 here: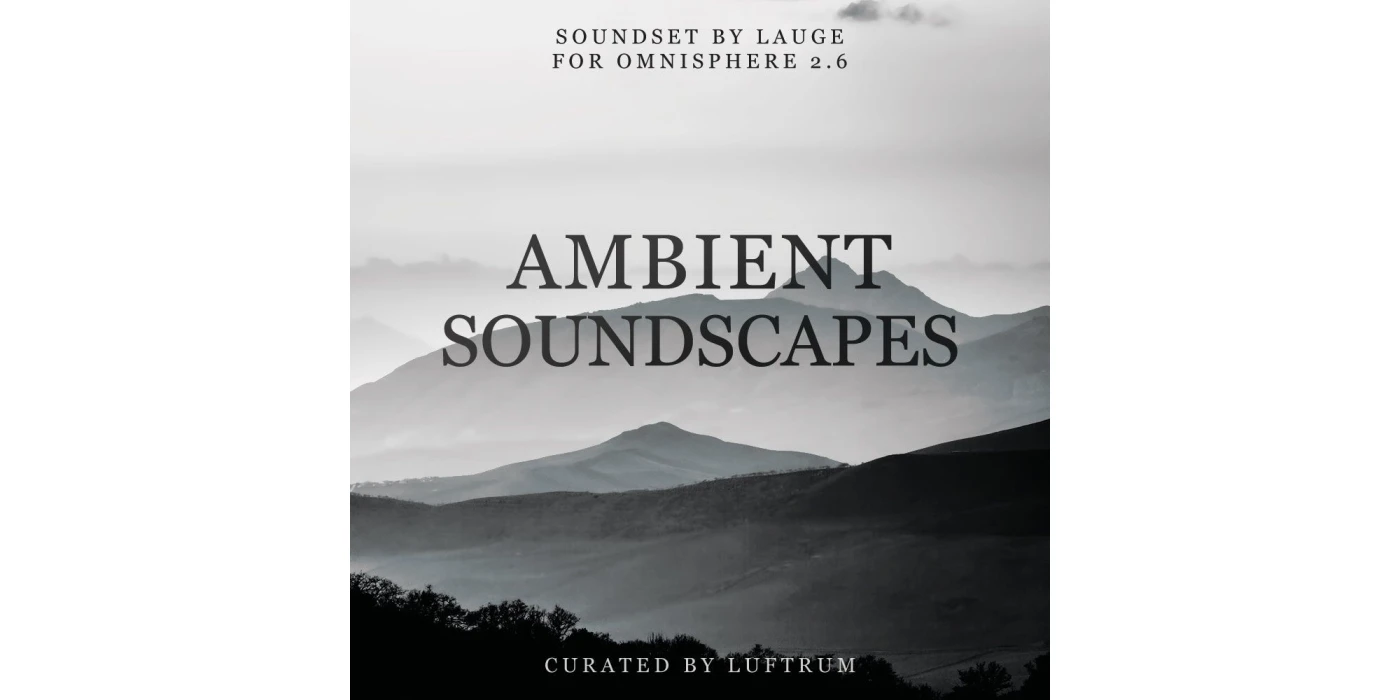 Another soundbank for Omnisphere, giving you great ambient soundscapes suitable for both ambient music and scoring games or movies.
Buy Luftrum Ambient Soundscapes for Omnisphere here:
Check out their webpage to browse their presets and samples.
Promo Code
To get the 40-50 % discount on Luftrum's products, use the promo code below:
cozydaysahead
The autumn sales are active for 10 days from today; from October 11th until October 21st. Hope you find something!
Products
Reviews
---
Tutorials
---
Questions
---
News
---
Music

Rigs
Find the best tools when building your very own music rig, using reviews, tutorials and guides written exclusively for MusicRigs.com — for music creators, by music creators. Links to stores are affiliate links.
---
© Music Rigs 2023