Get Virtual MIDI Working in macOS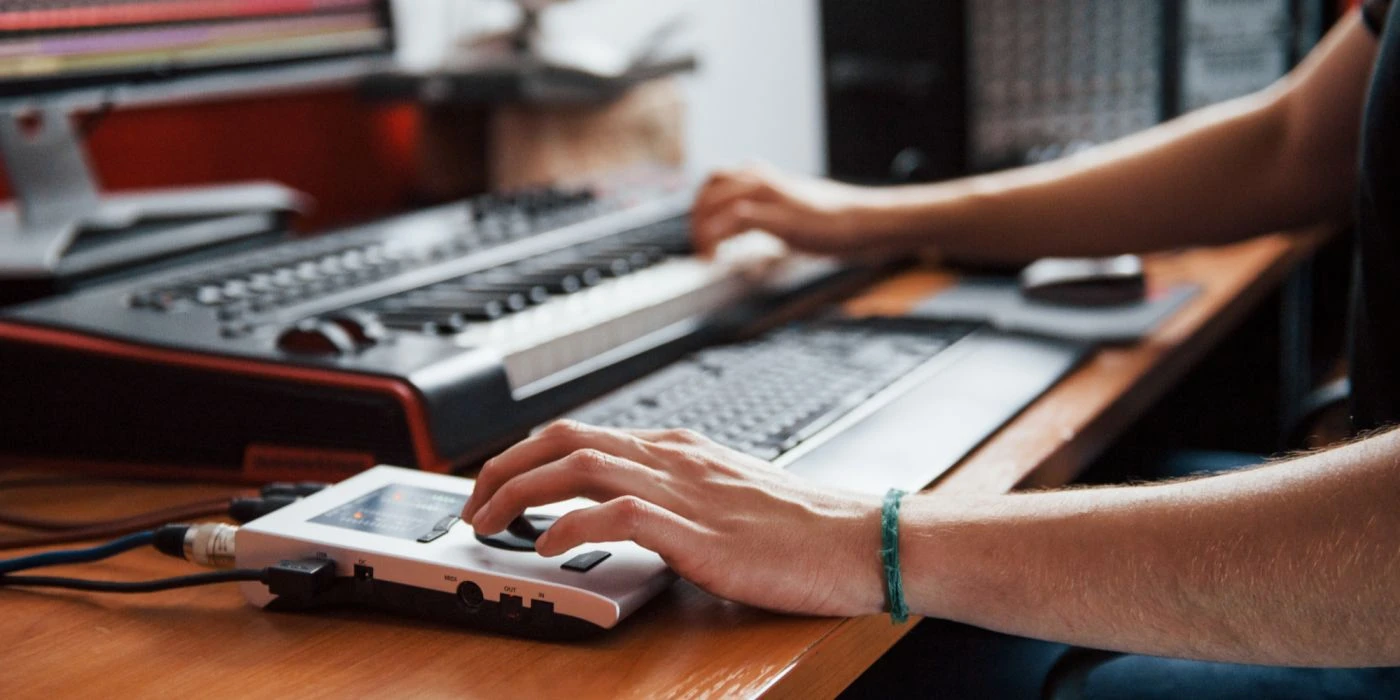 Get up and running with Virtual MIDI in macOS — it's easier than you think. Here's a quick tutorial on how to activate the IAC Driver.
What is Virtual MIDI?
When using external devices you most often connect them using a USB cable and they're automatically identified by your DAW application — but how about virtual instruments that are not plugins, but standalone applications?
The solution is something called Virtual MIDI, where you tell your computer that there should be virtual MIDI ports, with which the standalone virtual instrument application can communicate.
How to Get Virtual MIDI in macOS
To get Virtual MIDI up and running in macOS you need to activate something called an IAC Driver, which is the driver that acts as a virtual MIDI hub inside your Mac.
Set up the IAC Driver in macOS
This is how you set up your IAC Driver in macOS:
Launch Audio MIDI Setup using Spotlight
Open the Window menu and select Show MIDI Studio
Double click IAC Driver in the MIDI Studio layout
Check the Device is online checkbox
Create a MIDI Port by clicking the + sign below the Ports list
Click Apply to apply your changes
When you're done, the IAC Driver window should look something like this: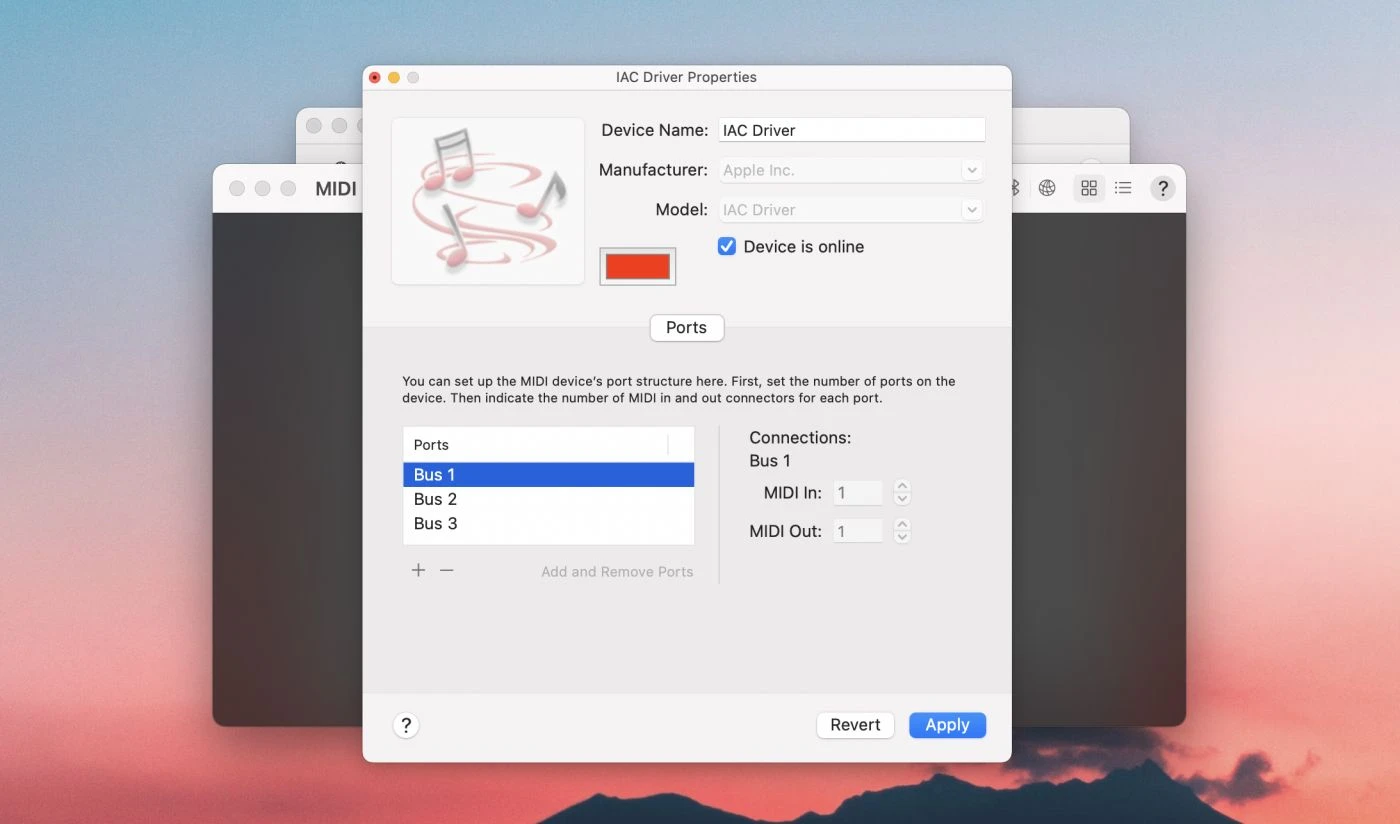 The IAC Driver has been enabled and I have created three MIDI ports called Bus 1, Bus 2, and Bus 3.
Using Virtual MIDI Channels
Now you have the Virtual MIDI ports added — all there's left to do is to use them inside your DAW application of choice.
Virtual MIDI in Ableton Live
Set up Virtual MIDI in Ableton Live:
Set "All Ins" to "IAC Driver" and your corresponding bus number
Set "Auto" to "In"
Select the MIDI channel (if applicable, for most occasions you can leave this at "All Channels")
In my case this is how it looks when configured in Ableton Live 11: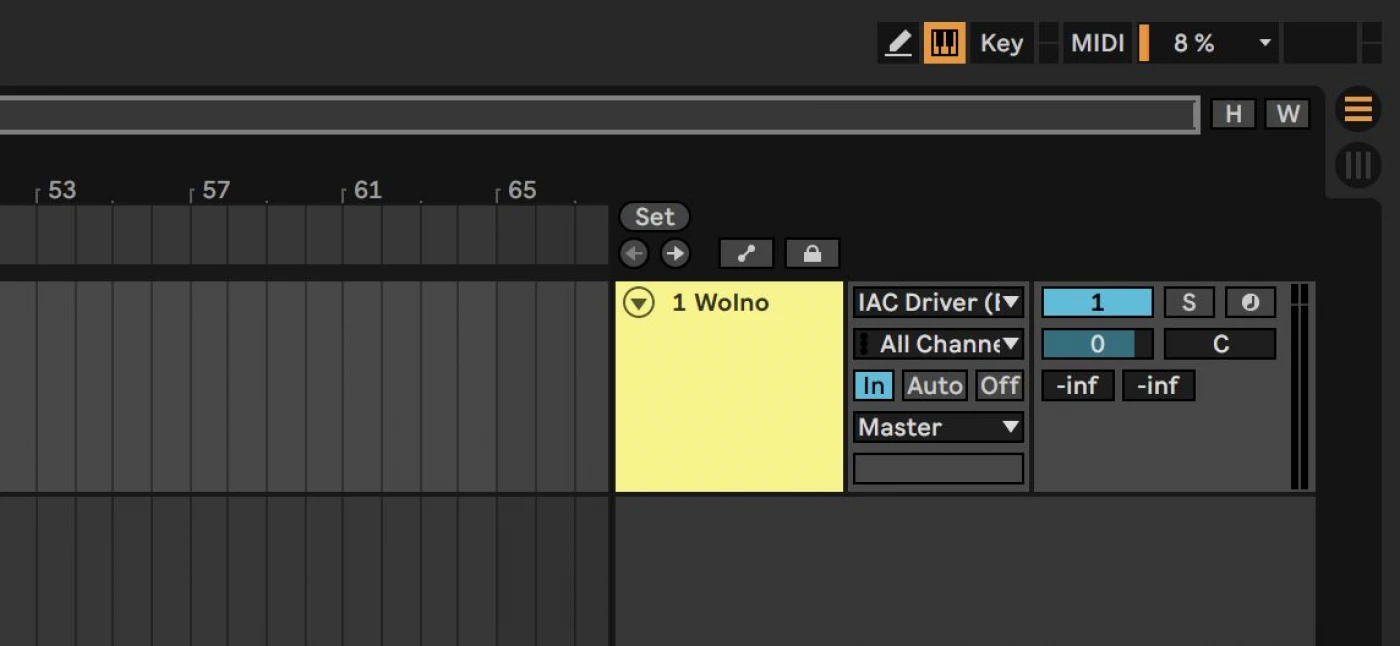 IAC Driver being used on a MIDI track playing Felt Instrument's Wolno Piano in Ableton Live.
Reviews
---
Tutorials
---
Questions
---
News
---
Music

Rigs
Find the best tools when building your very own music rig, using reviews, tutorials and guides written exclusively for MusicRigs.com — for music creators, by music creators. Links to stores are affiliate links.
---
© Music Rigs 2023