MIDI Effect Plugin Routing in Ableton Live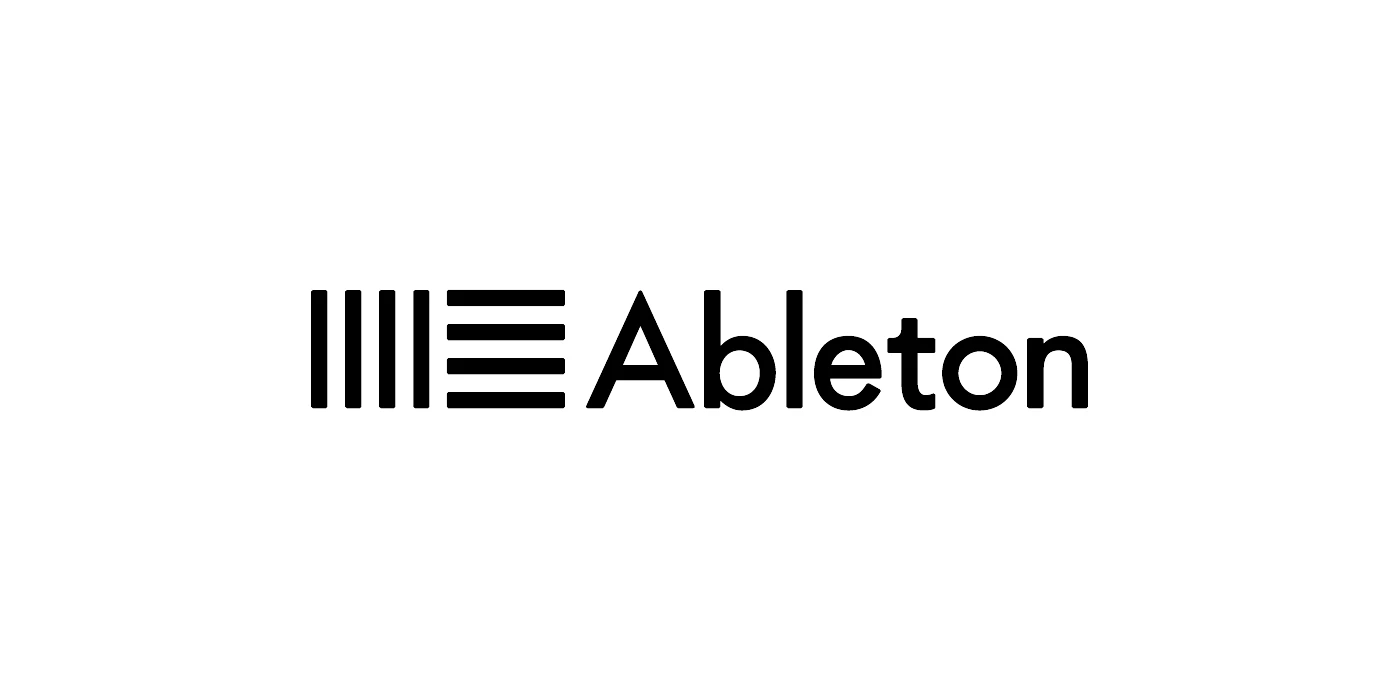 Get started with MIDI Routing in Ableton Live — it's way easier than you might think.
Here's a quick tutorial on how to use MIDI generators like Plugin Boutique's Scaler and Xfer's Cthulhu to send chord progressions and arpeggios to your virtual instruments.
MIDI Routing using Ableton
It's easy to set up MIDI Routing — or External MIDI Effect Plugins — in Ableton Live. In the example below we use Xfer's Cthulhu to send MIDI notes to Kilohearts' Phase Plant software synthesizer.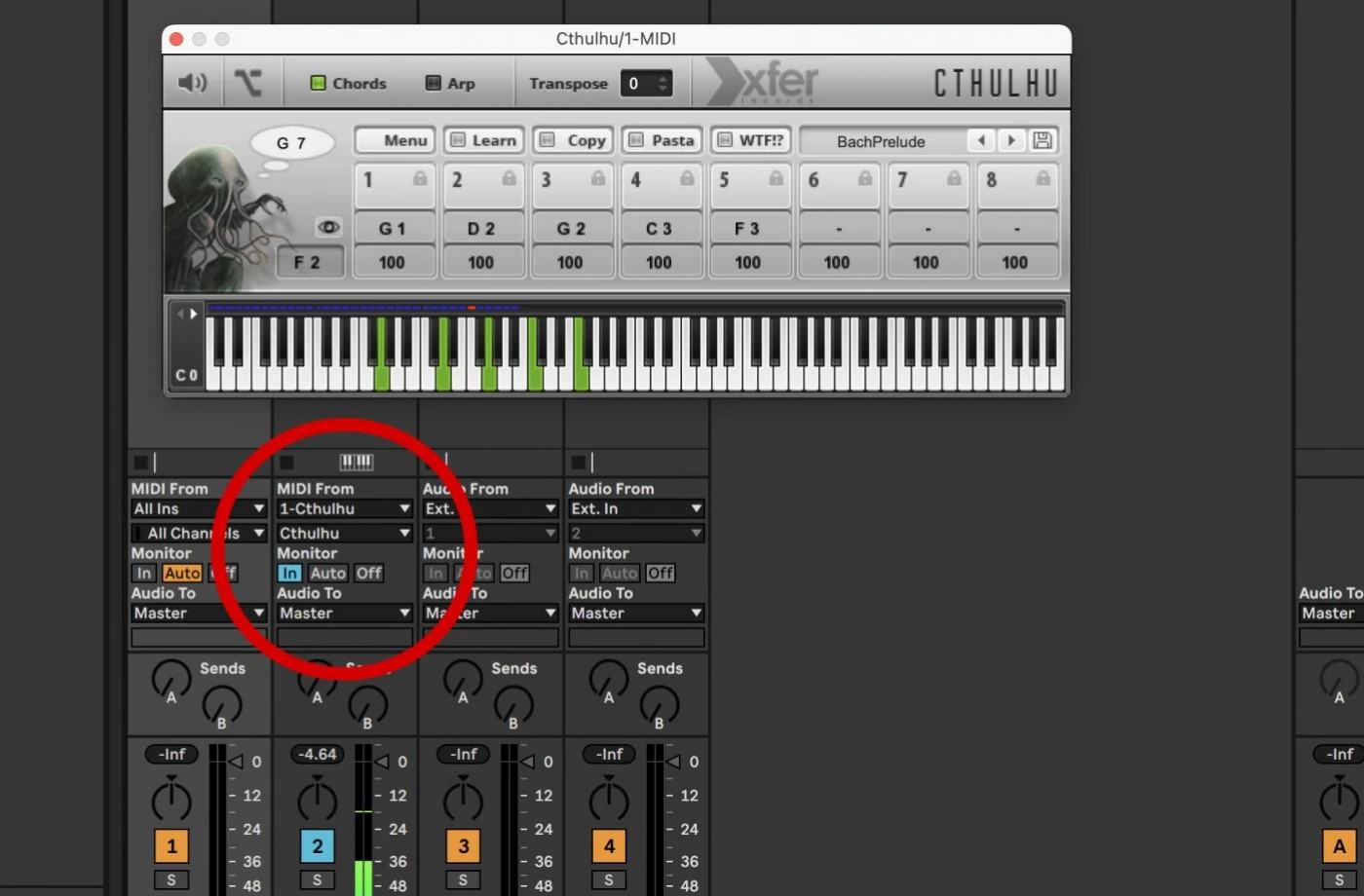 The popular VST MIDI Effect Cthulhu by Xfer is being used as a MIDI Source in Ableton Live 11.
All you need is one of the several MIDI chord generators available on the market — we prefer Scaler 2 by Plugin Boutique or Cthulhu by Xfer Records — in VST format, for this to work in Ableton Live.
Ableton VST MIDI Routing
This is how you get MIDI Routing to work from a VST in Ableton Live:
Add your VST MIDI Effect to your desired MIDI slot. In this example, we will use Cthulhu on the first MIDI slot.
Add your virtual instrument of choice to another slot in Ableton
Change All Ins of the virtual instrument to 1-Cthulhu
Change Post FX to Cthulhu as well
Set Monitor to In instead of Auto
The necessary steps are all inside the red circle in the image above.
Ableton AU MIDI Routing
Unfortunately, it is not possible to use MIDI Routing from plugins in the Audio Unit (AU) format in Ableton Live. You need the VST version of your MIDI Routing plugin — like the popular Scaler 2 plugin — to be able to route the MIDI correctly.
This limitation only applies to Ableton Live. AU MIDI Routing works great in Logic Pro X.
We're hoping that Ableton will come around and change this, but as of now, there is no way to use an AU plugin as a MIDI routing source.
What is MIDI Routing?
Hold up — what is MIDI Routing and how can I use it? MIDI Routing simply means that we take MIDI from one virtual instrument or plugin in your DAW and send it to another of your virtual instruments, whether it's a software synthesizer or a classical sample library.
Reviews
---
Tutorials
---
Questions
---
News
---
Music

Rigs
Find the best tools when building your very own music rig, using reviews, tutorials and guides written exclusively for MusicRigs.com — for music creators, by music creators. Links to stores are affiliate links.
---
© Music Rigs 2023