Musical Typing Keyboard in Logic Pro X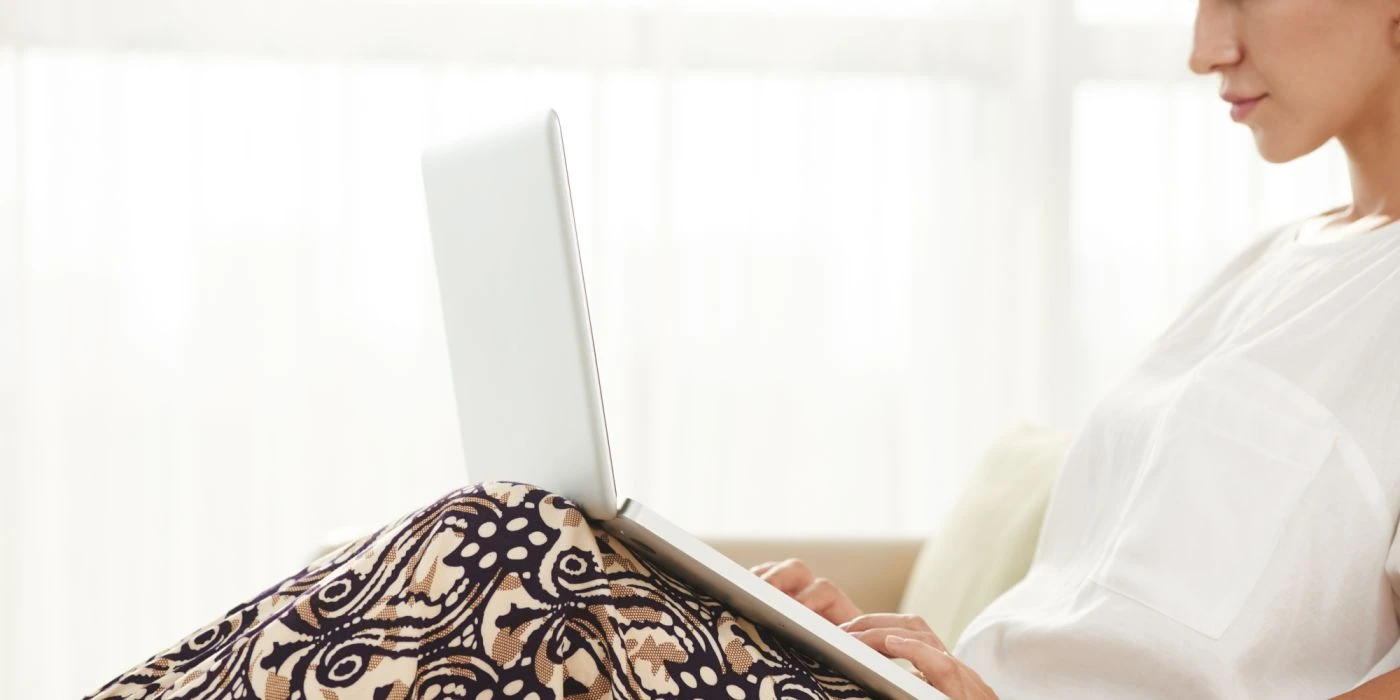 Keep making music even without a MIDI keyboard with the Musical Typing Keyboard in Logic Pro X — here's how to use it.
Write Music Without a MIDI Keyboard
Many musicians working today are using laptops, such as the MacBook Air, because they're now powerful enough to handle DAW application and therefore you're able to work from anywhere in the world — no matter the situation, you can always work on your music.
However, the portability of modern music creation has a downside; you have to carry your gear with you. Instruments can easily be replaced by virtual instruments such as synths and sample libraries, but when it comes to input devices such as MIDI keyboards it's harder to find a virtual replacement.
Musical Typing Keyboard in Logic
By using the Musical Keyboard, Logic Pro X efficiently eliminates the need to have an external MIDI keyboard connected to your computer. The Musical Typing Keyboard lets you play 1 and a half octave of notes in different velocities, and offers modulation and pitch bend features as well.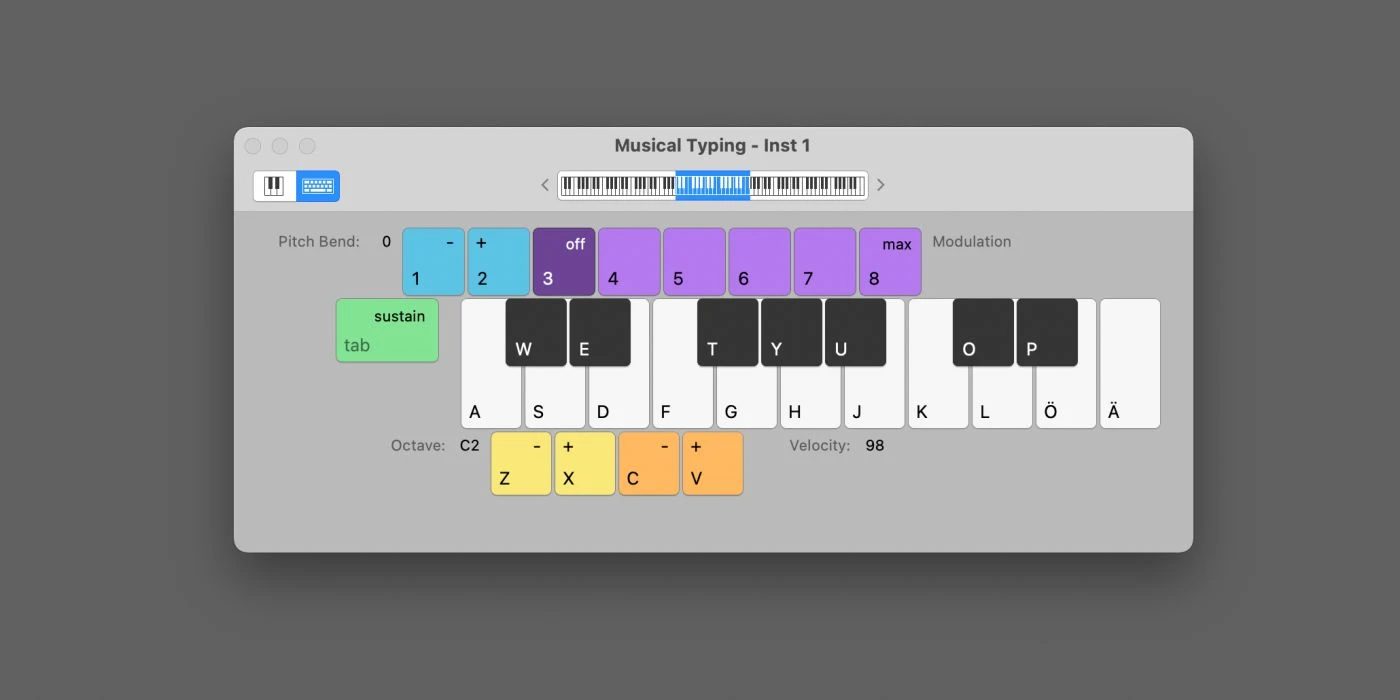 Musical Typing Keyboard in Logic Pro X.
How to Play the Musical Typing Keyboard
The Musical Typing Keyboard in Logic offers:
18 keys of piano
Octave adjustment, C-2 to C7 — Keys: Z + X
Velocity adjustment, 0-127 in increments of 5 — Keys: C + V
Modulation adjustment, 6 steps — Keys: 3 - 8
Pitch bend adjustment, 1 step up and down — Keys: 1 - 2
Sustain — Key: Tab
This means that you can play piano with a virtual sustain pedal, and also that you can do pitch bends with the keys 1 and 2. By lowering the velocity you can play more sensitive notes, and if you need brighter or darker notes you can adjust the octave by using the keys Z and X, respectively.
Show the Musical Typing Keyboard
There are two ways to show the Musical Typing Keyboard in Logic — one is to use Logic's menu system, and the other is a keyboard shortcut.
How to show the Musical Typing Keyboard:
Using Logic's menu system: Window > Show Musical Typing
Using the keyboard shortcut: CMD + K
This means that you can bring up the Musical Typing Keyboard by pressing CMD + K, and if you want to hide it again just press the same button to toggle it off. Perhaps you just want the keyboard visible for a short while and hide it when you're done playing, and in that case the CMD + K toggle is really useful.
Record MIDI from the Musical Typing Keyboard
Without having to change one thing you can just press record in Logic Pro X — the fastest way is to just press the R key — and start recording your performance on the Musical Typing Keyboard. It may require a bit of practice, but you'll get the hang of it pretty soon.
Remember to quantize your MIDI tracks where needed when you're playing on the keyboard, since it's easy to get some timing errors when you're not actually playing on real piano keys.
Reviews
---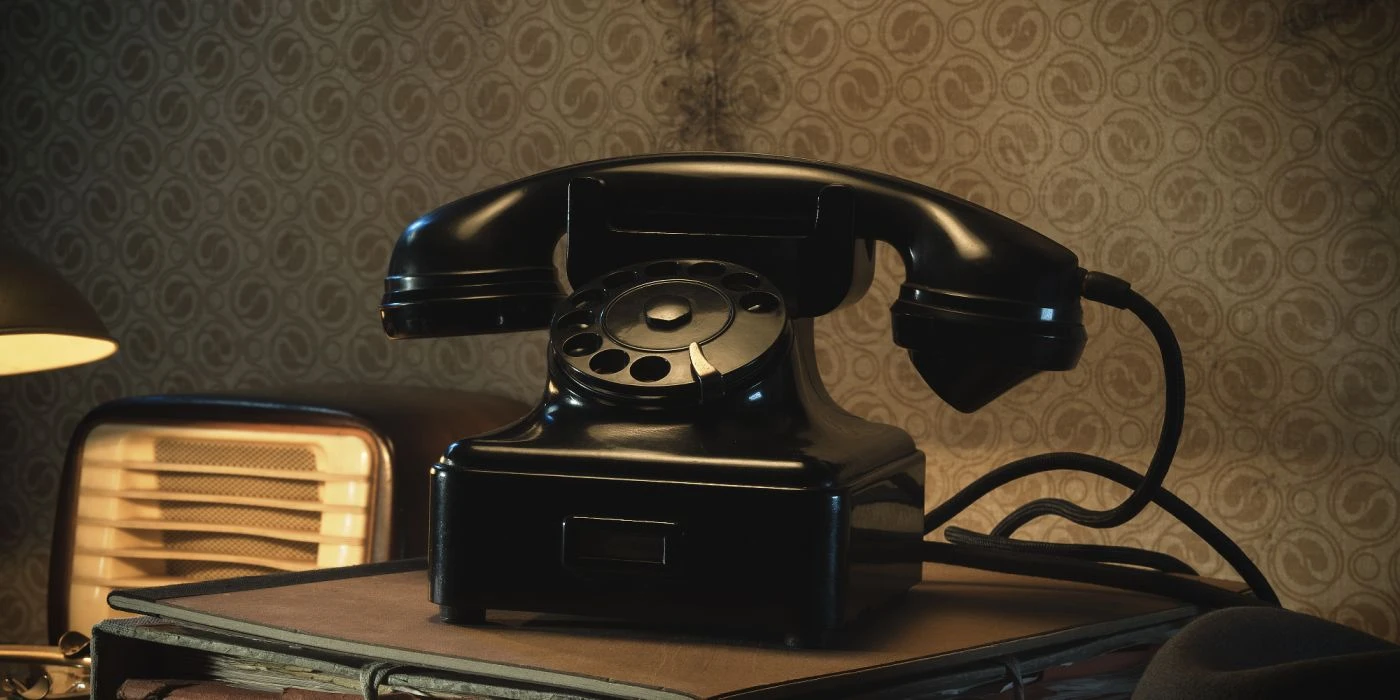 Find the best speaker simulator for your money — our favorite doesn't cost much at all.
---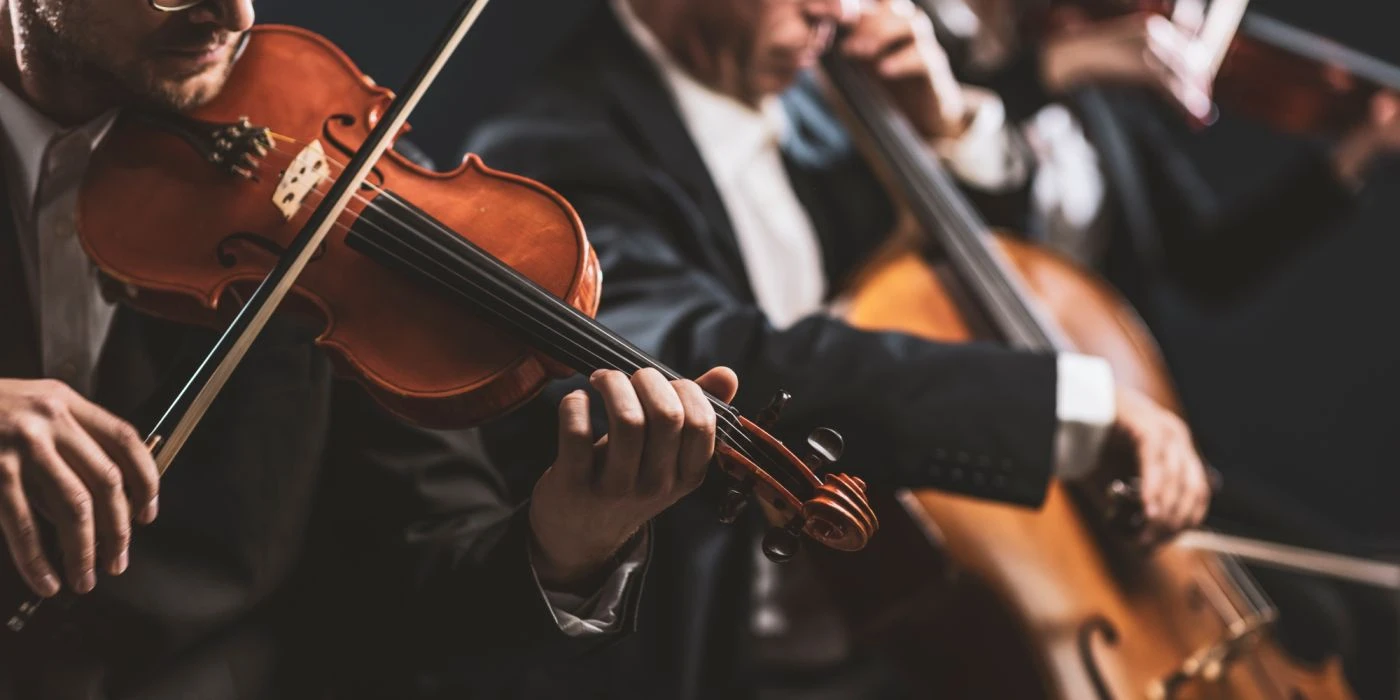 Make your Orchestral Samples sound like the real deal by using the reverb effects best suited for the job. Here are our five top picks.
---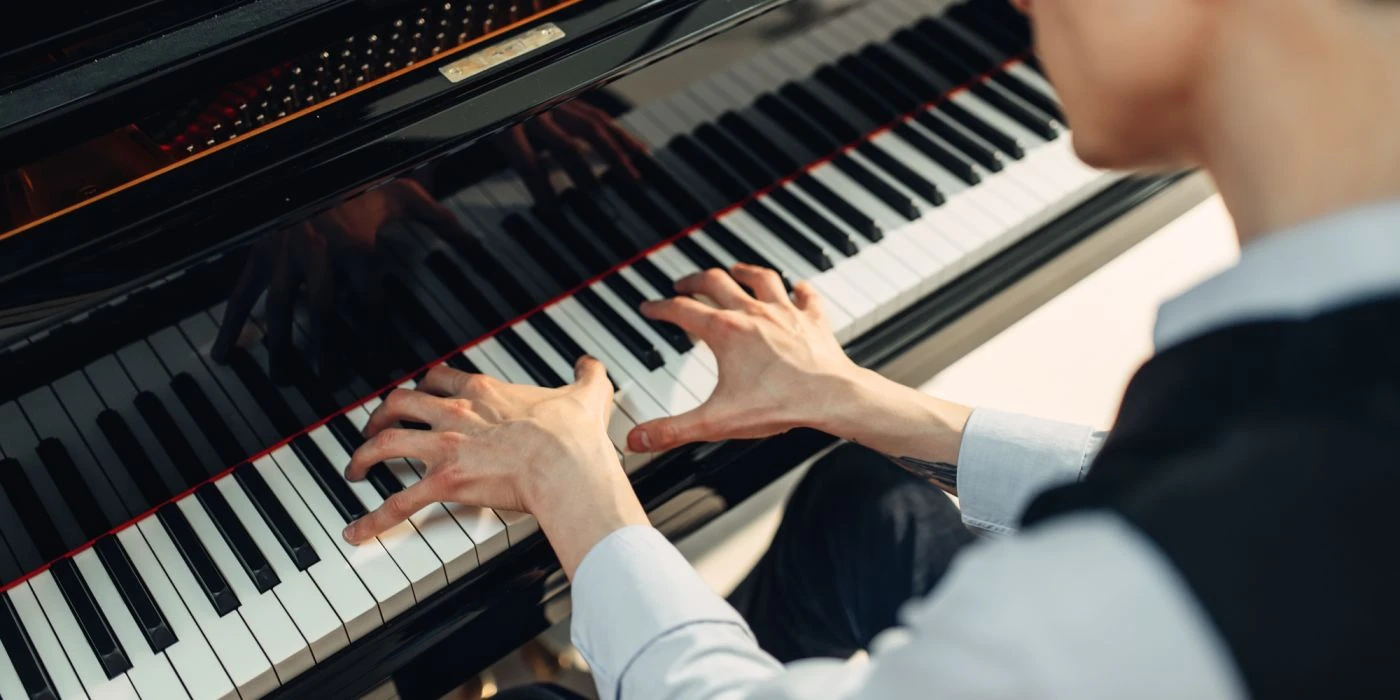 Looking for free virtual pianos? We've collected the most popular VSTs that are free and have a great piano sound.
Tutorials
---
---
---
---
---
---
Questions
---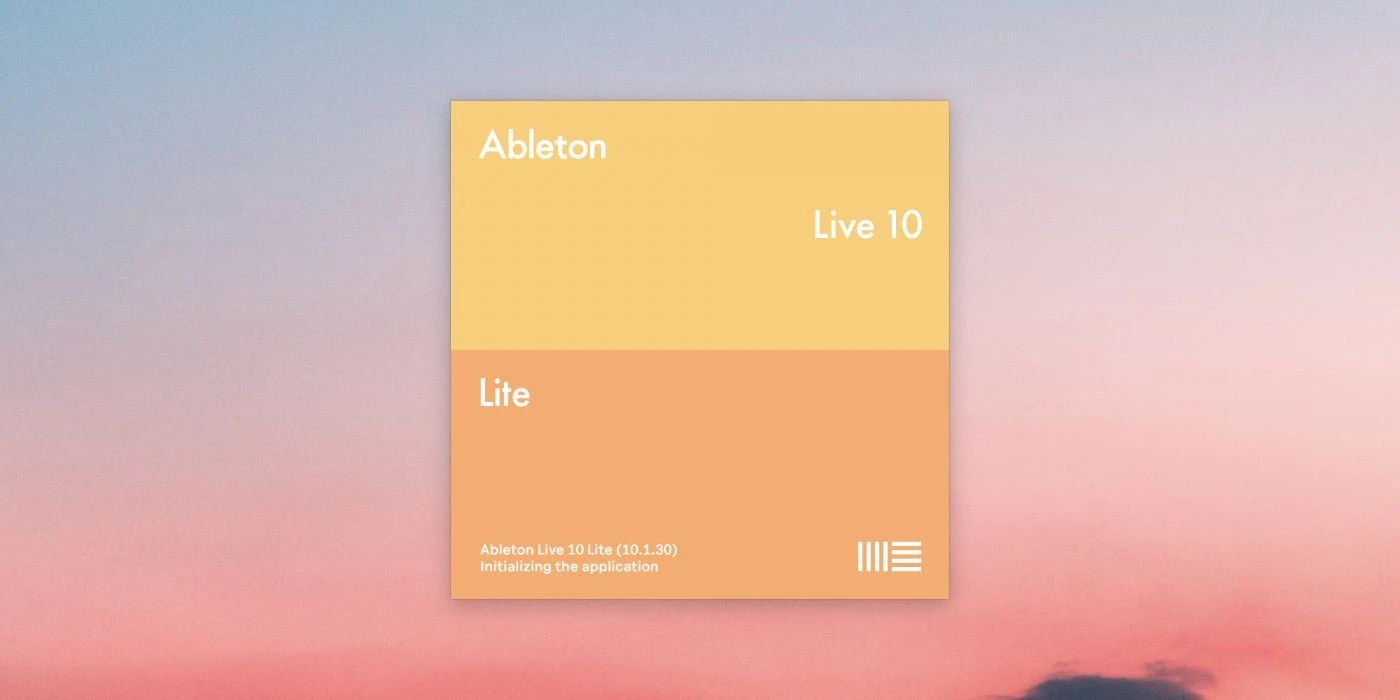 Learn all the features and limitations of the cheapest Ableton Live version — Ableton Live Lite.
---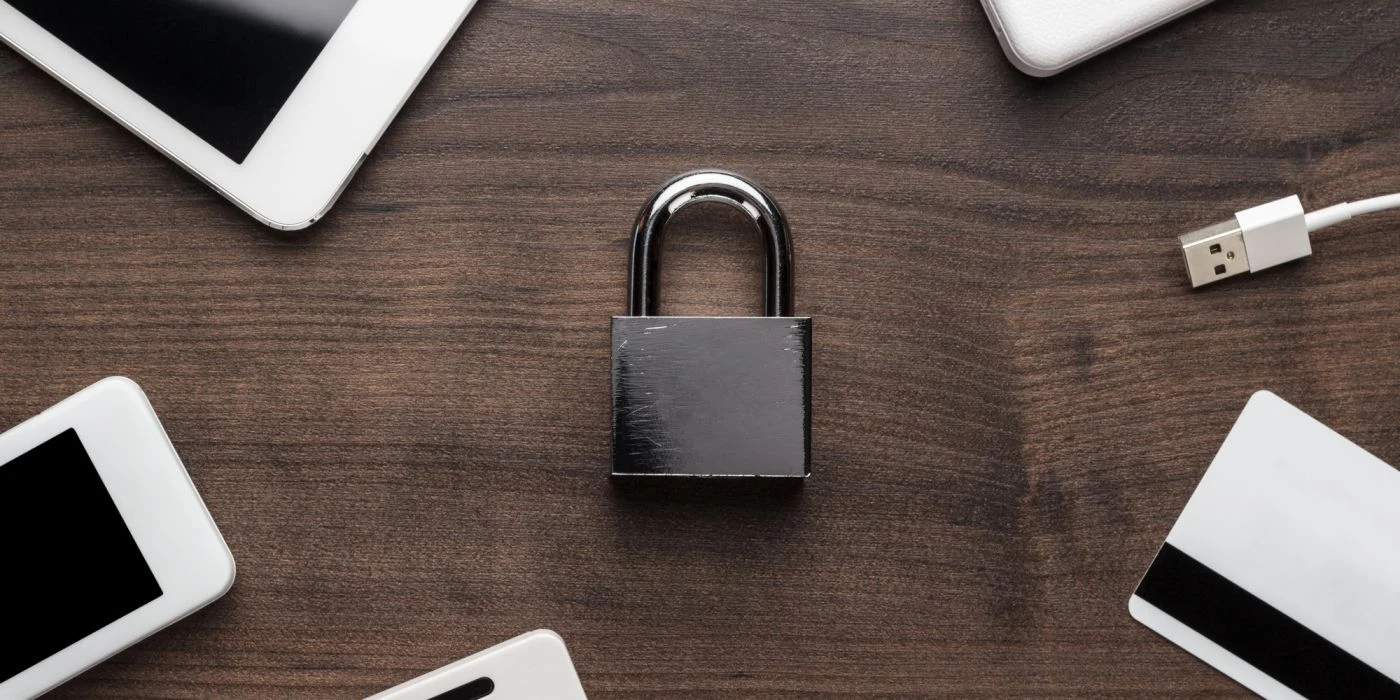 Here's everything you need to know about the software copy protection system called iLok.
News
---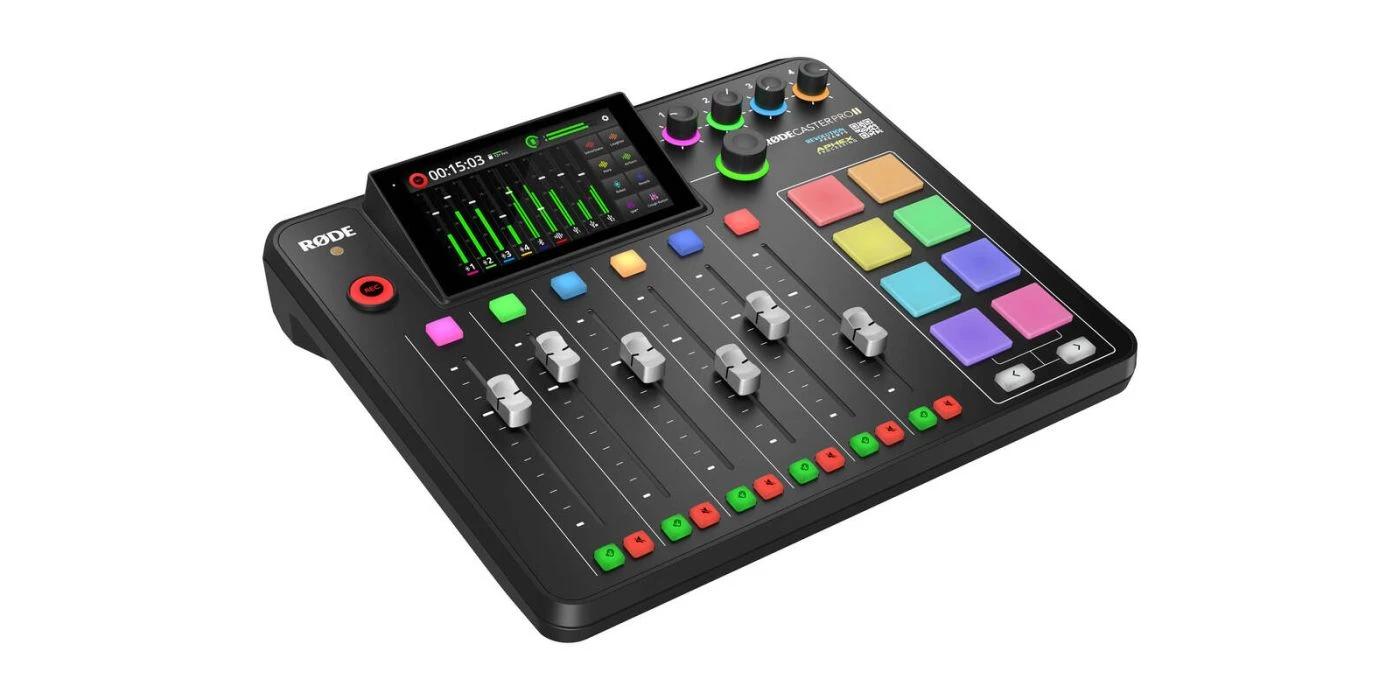 Røde has released a brand new version of their popular podcast recording and mixing desk — say hello to the Rodecaster Pro 2.
---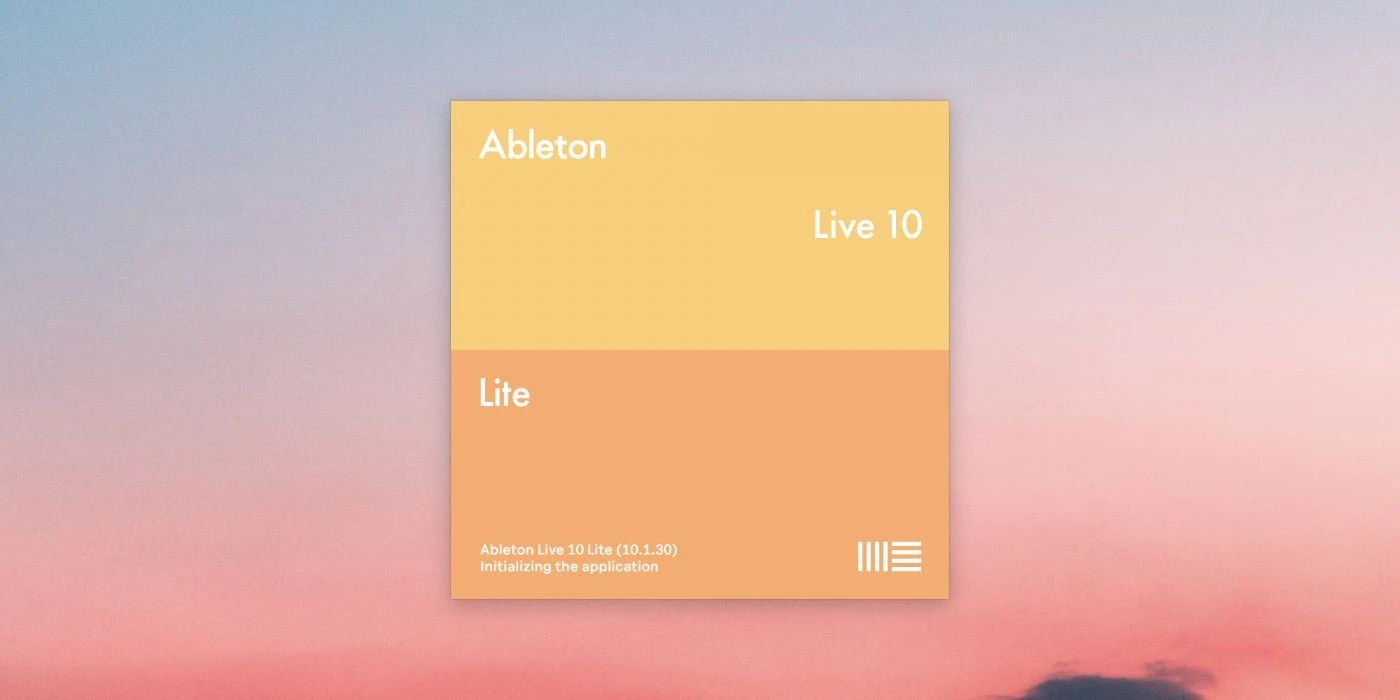 After a long wait, Ableton finally delivers and lets M1 users run Live natively.
---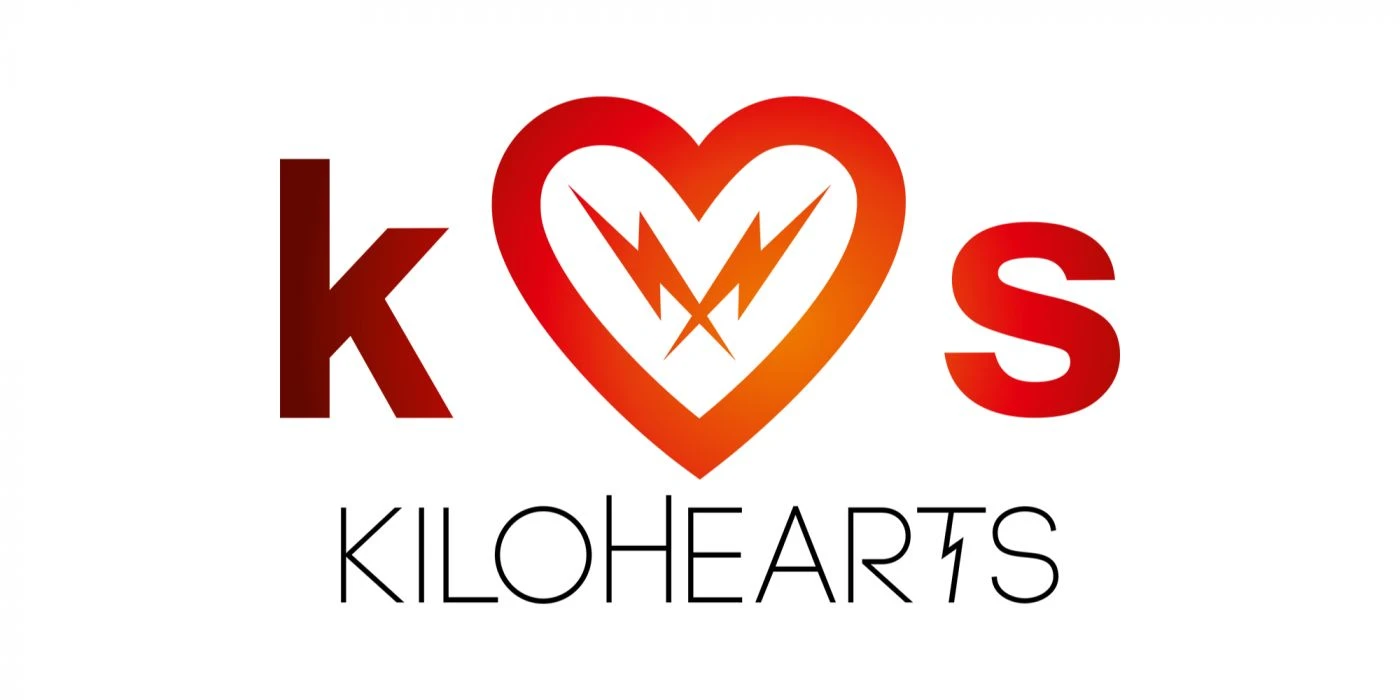 Find out more about the new Kilohearts effect called **Nonlinear Filter**.
Music

Rigs
Find the best tools when building your very own music rig, using reviews, tutorials and guides written exclusively for MusicRigs.com — for music creators, by music creators. Links to stores are affiliate links.
---
© Music Rigs 2022