PluginBoutique Scaler 2

Scaler 2
by PluginBoutique
Scaler 2 from PluginBoutique.
In stock at
---
Find PluginBoutique Scaler 2
Reviews
---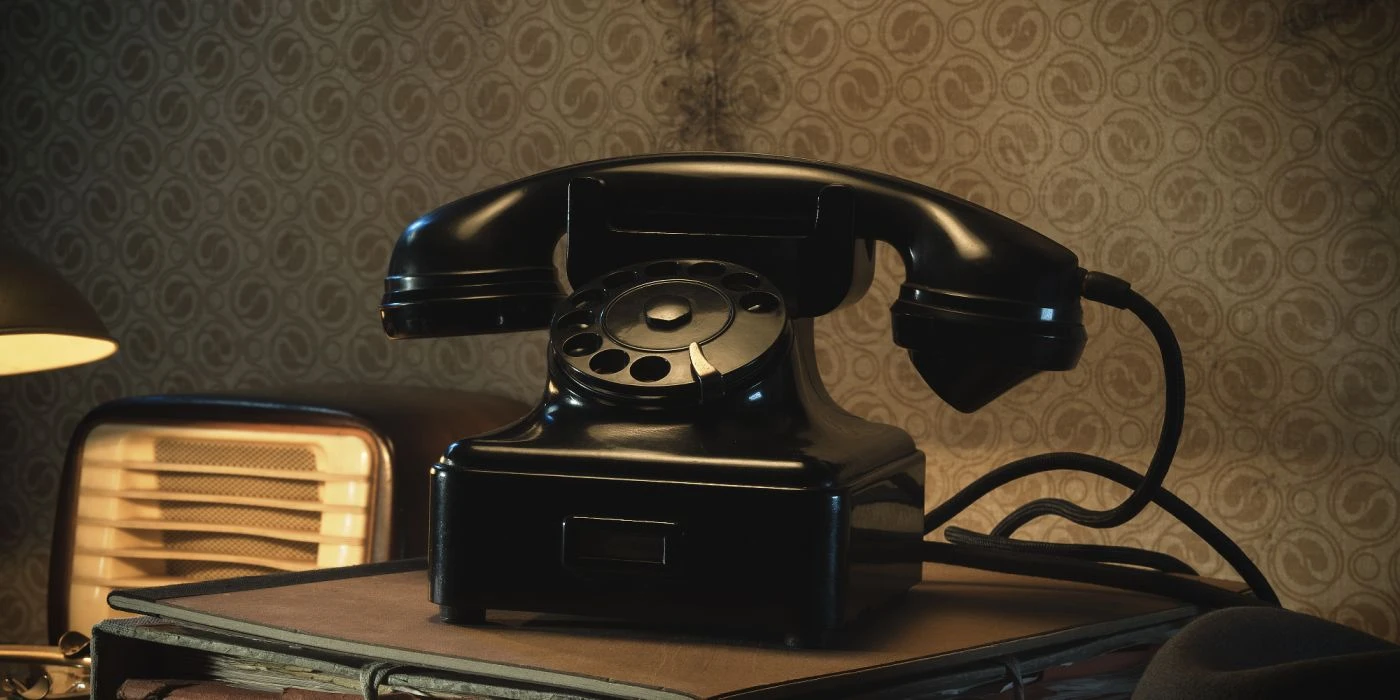 Find the best speaker simulator for your money — our favorite doesn't cost much at all.
---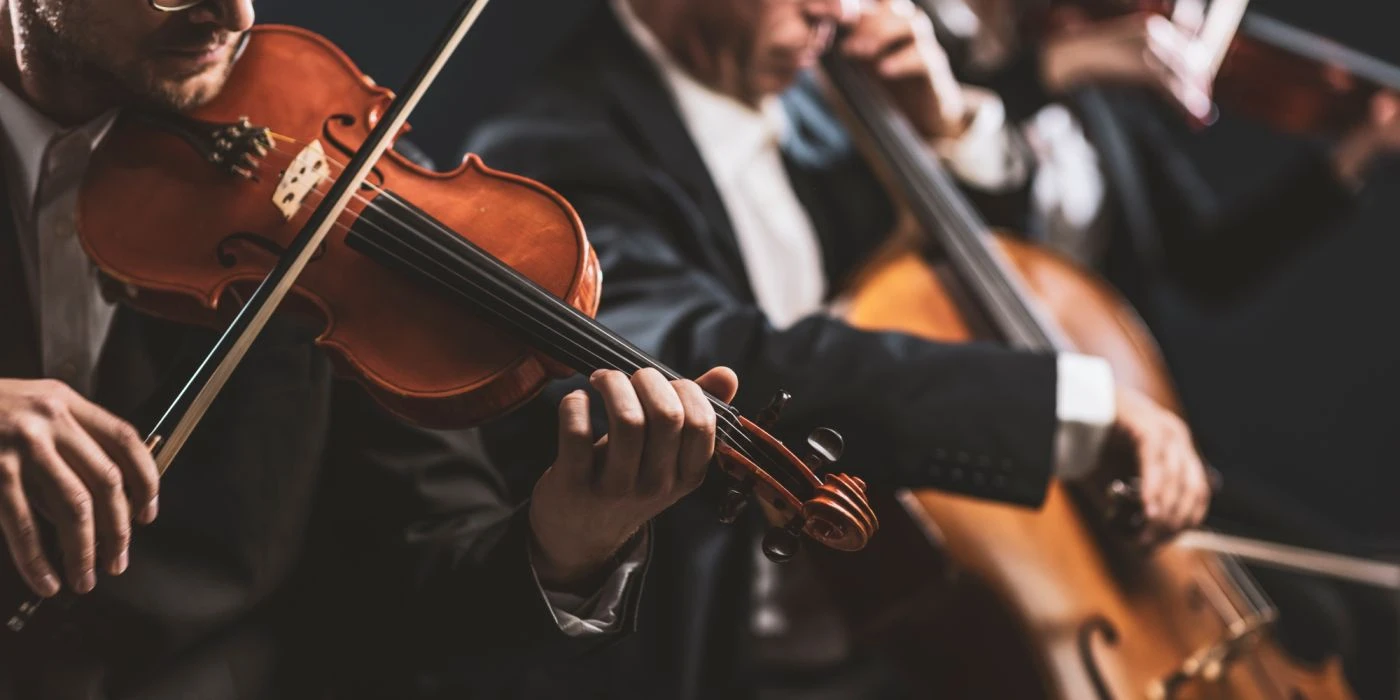 Make your Orchestral Samples sound like the real deal by using the reverb effects best suited for the job. Here are our five top picks.
---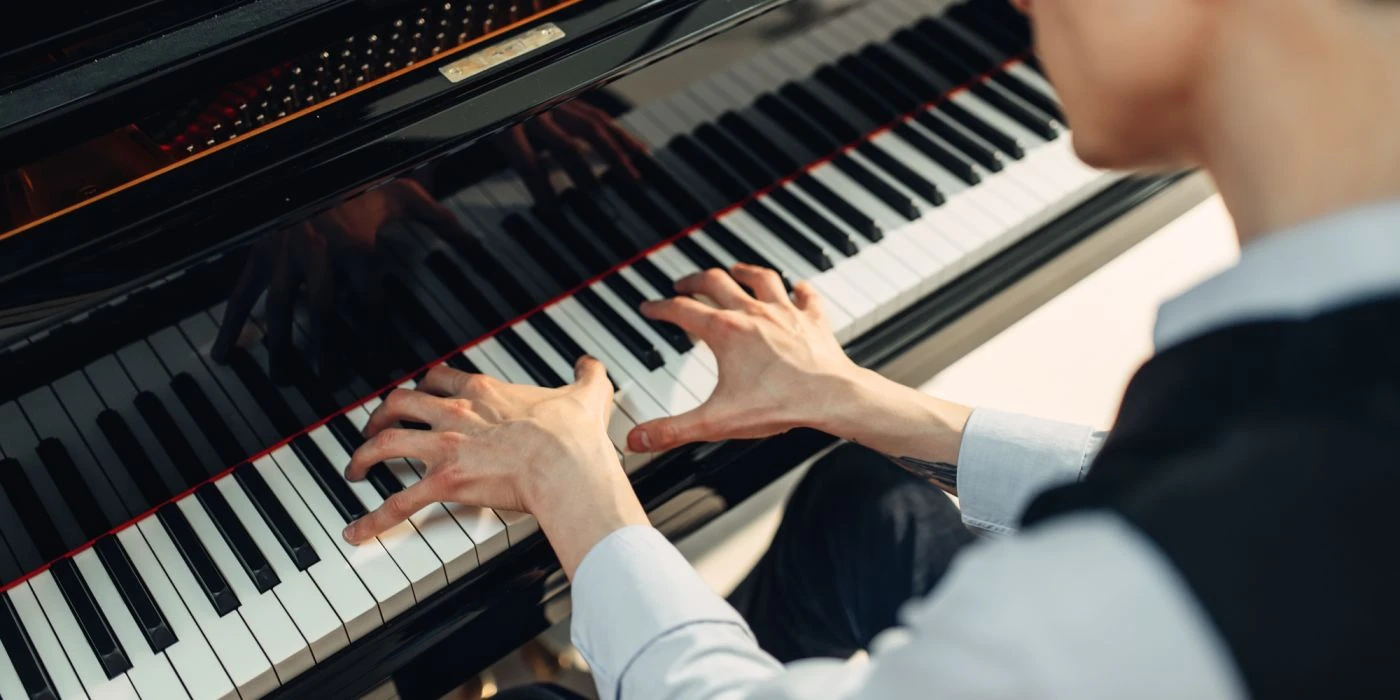 Looking for free virtual pianos? We've collected the most popular VSTs that are free and have a great piano sound.
Tutorials
---
---
---
---
---
---
Questions
---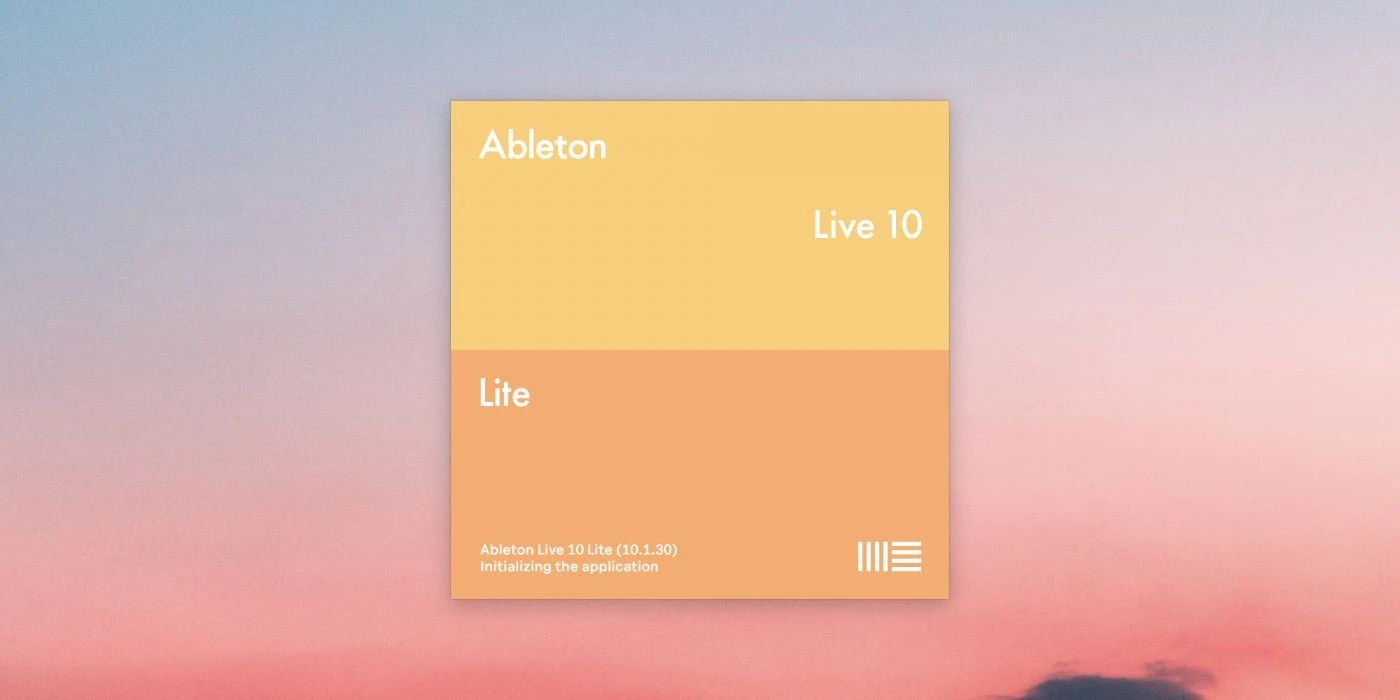 Learn all the features and limitations of the cheapest Ableton Live version — Ableton Live Lite.
---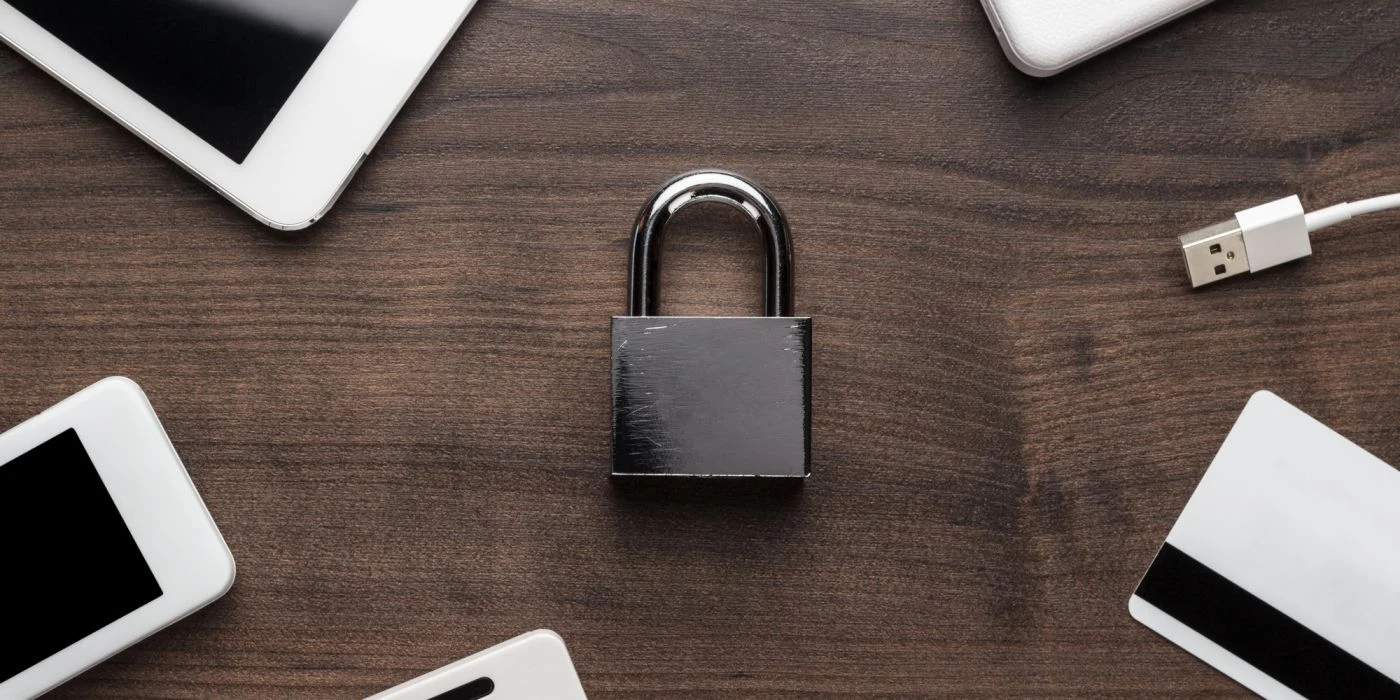 Here's everything you need to know about the software copy protection system called iLok.
News
---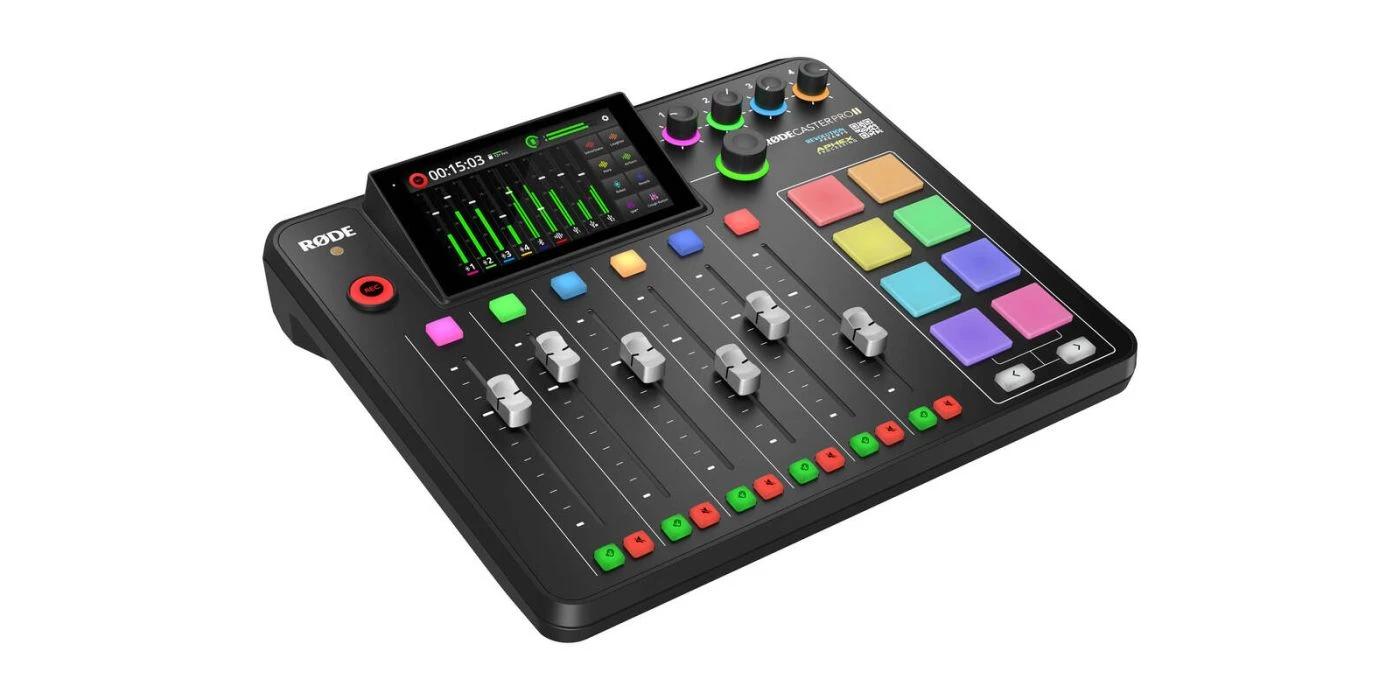 Røde has released a brand new version of their popular podcast recording and mixing desk — say hello to the Rodecaster Pro 2.
---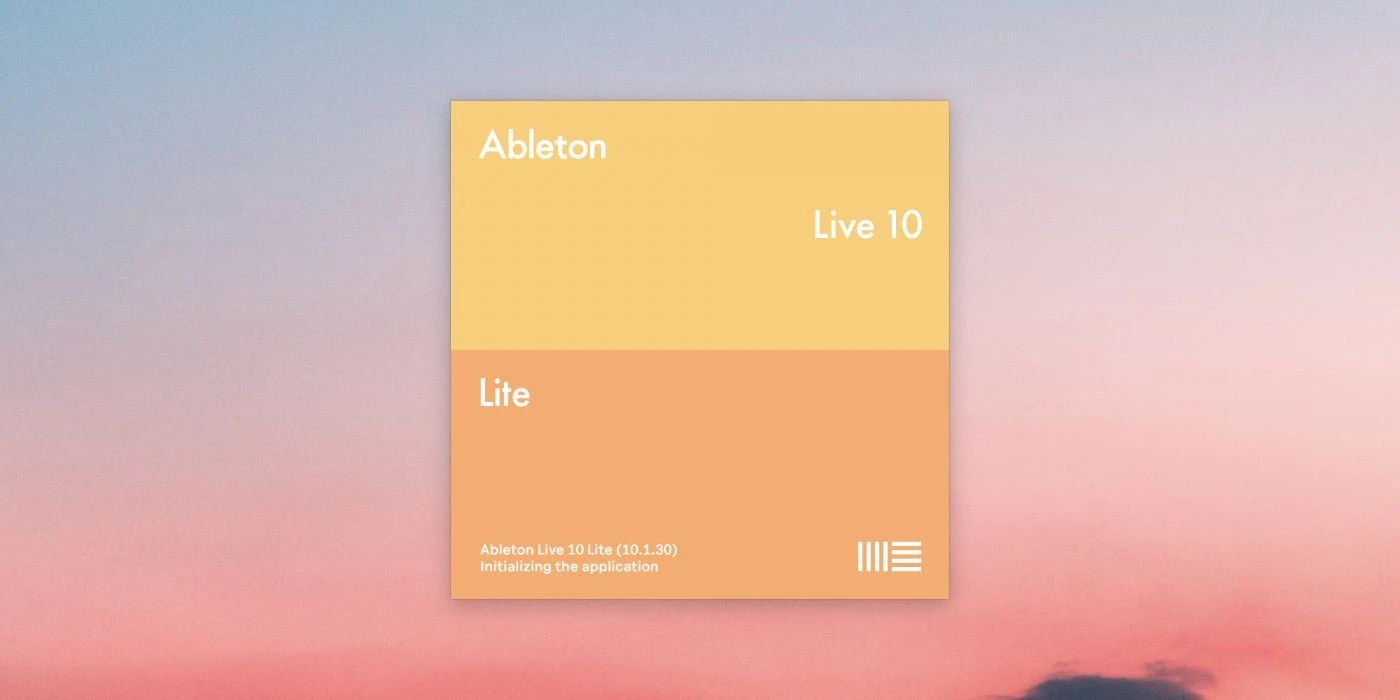 After a long wait, Ableton finally delivers and lets M1 users run Live natively.
---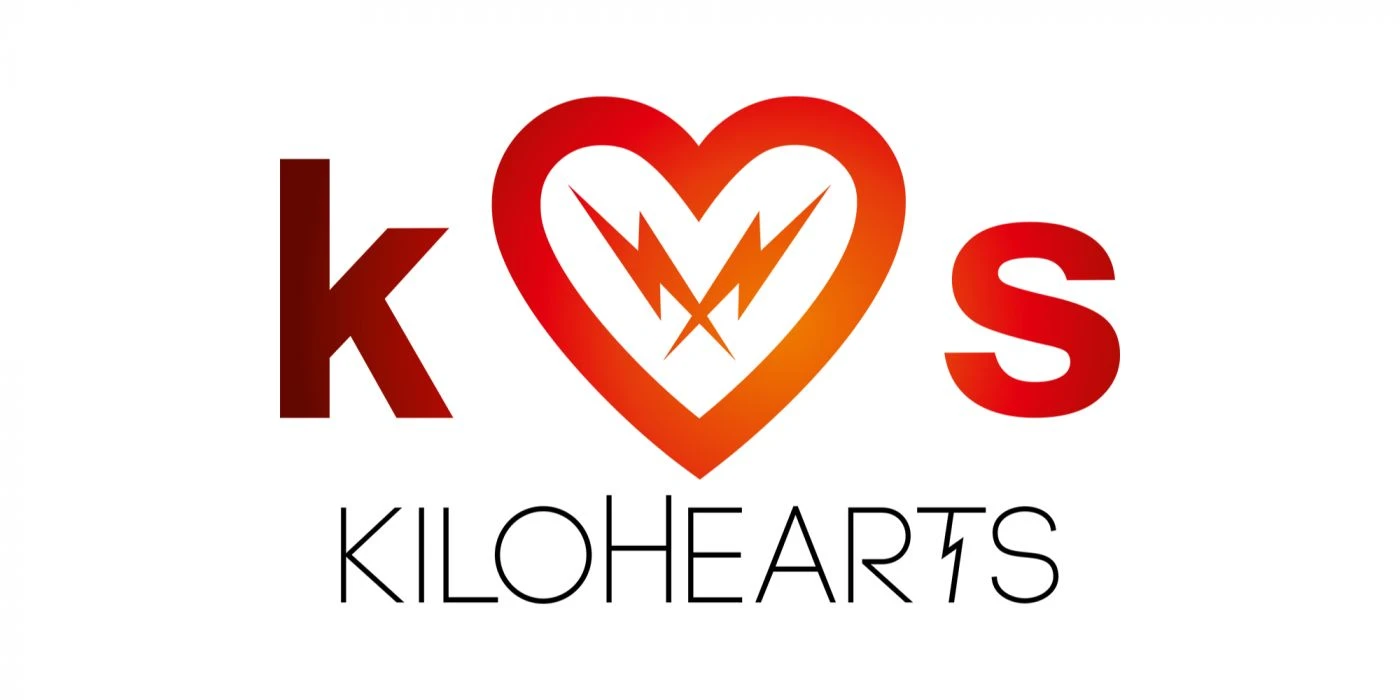 Find out more about the new Kilohearts effect called **Nonlinear Filter**.
Music

Rigs
Find the best tools when building your very own music rig, using reviews, tutorials and guides written exclusively for MusicRigs.com — for music creators, by music creators. Links to stores are affiliate links.
---
© Music Rigs 2022