Apogee ONE for Mac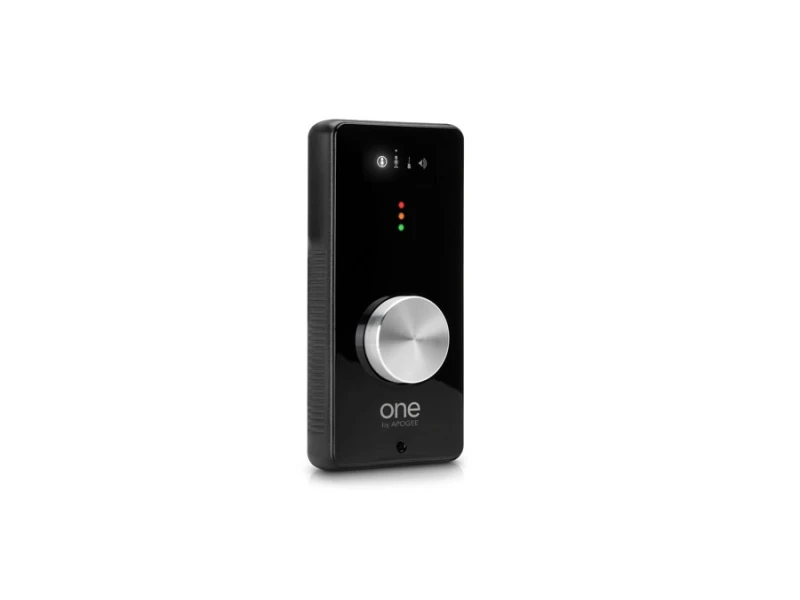 ONE for Mac
by Apogee
ONE for Mac from Apogee.
Specifications
ONE for Mac Specifications:
Reviews
---
Tutorials
---
Questions
---
News
---
Music

Rigs
Find the best tools when building your very own music rig, using reviews, tutorials and guides written exclusively for MusicRigs.com — for music creators, by music creators. Links to stores are affiliate links.
---
© Music Rigs 2023